Abacusan Studio Educational Centre
Stand: NC61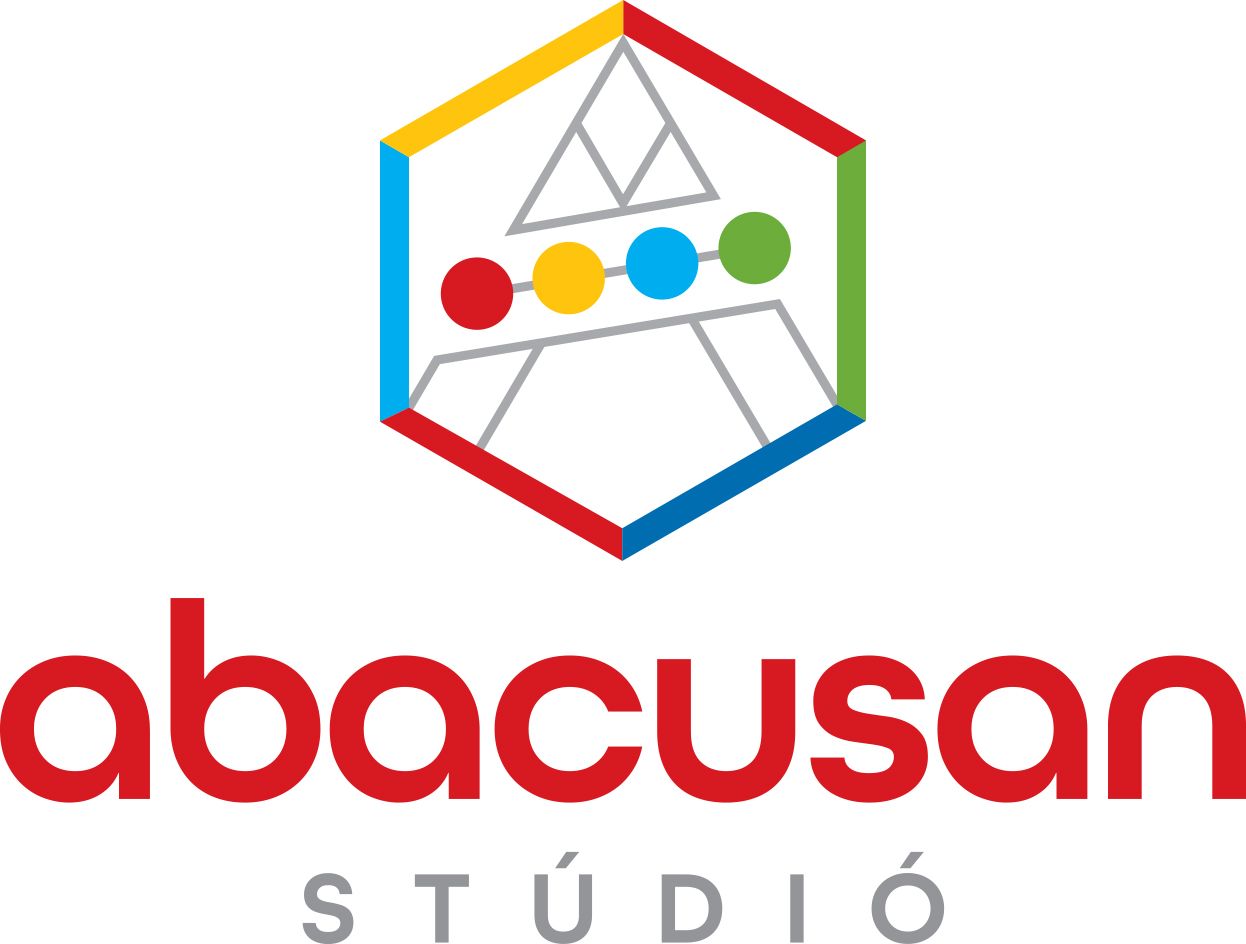 Abacusan Studio Educational Centre developes innovative STEAM curricula, trains teachers and builds professional network with more than 10 years of experience.
The RIDE © pedagogical methodology package combines ArTeC robotics and story telling to enable teachers to effectively develop students' text comprehension, algorithmic thinking, spatial-visual processing, collaborative skills and creativity. This brand new methodology supports personalised learning paths in inclusive groups.
Our aim in designing the range was to make it as easy as possible for customers to select and purchase the kits they need to tell a story. At the core is a fully assembled robotics kit, which contains all the necessary electronics. To set the chosen scene on a digital stage, all that is needed is a thematic building kit.
The method and the teaching materials have been developed by a consortium of European professionals from 6 countries under the umbrella of the Erasmus+ programme.