The Learning Analytics Toolbox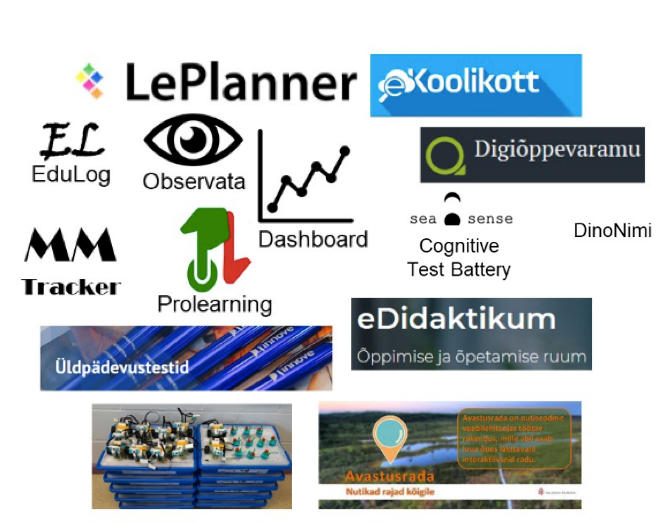 The Learning Analytics Toolbox is a toolset for making it easy to administer data collection, analysis and presentation tools for teachers and researchers to analyze learning processes on the classroom level. The collected data is used for evidence-based decision making in the educational innovation process and is integrated in the EDULABS method. Specific approach will be designed based on the specific needs and interests.
More information: https://ceiter.tlu.ee/la-toolbox/.