31 Jan 2022
Supporting the Modern Teaching & Learning Environment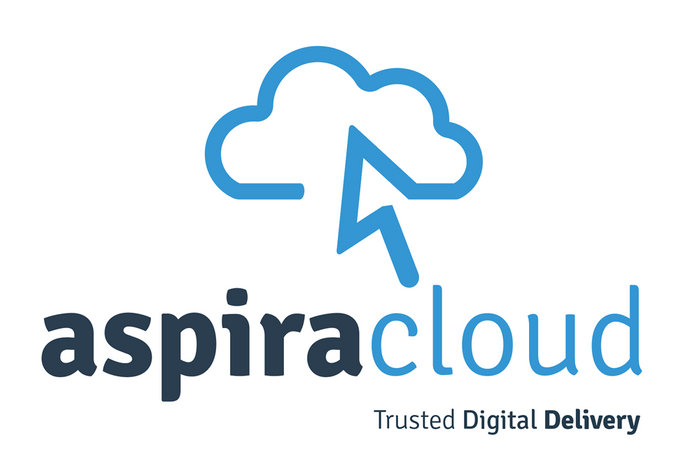 AspiraCloud supports schools, Multi-Academy Trusts, as well as further education and higher education institutions to improve the quality of teaching and learning through technology.
With unrivalled education and technical knowledge, we understand how staff and pupils use IT and recognise the value of Microsoft 365 as a powerful educational platform for schools, MATs, colleges and universities.
Our team has a proven track record of delivering tailored Microsoft cloud solutions, managed services, technology and devices that achieve both excellence in education and substantial cost savings.
Categories
Hardware
IT Services
Professional Services