Supplemental STEM solutions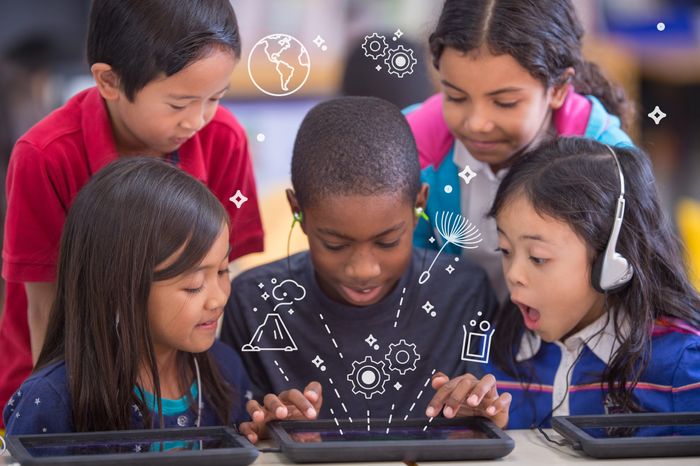 At the centre of our content are thousands of high-quality films, sourced from the world's best documentary footage. Curriculum films directly address curriculum points, while context films take learning in inspiring new directions, showing students fresh contexts and understanding of topics. These are available in English, Spanish, Arabic, Brazilian Portuguese and Chinese.
Twig offers thousands of science, geography and maths resources for ages 11–16. Directly mapped to international curricula, high-quality contextual films extend understanding of topics and relate concepts to the real world. A vast range of support materials includes worksheets, quizzes, annotated classroom visuals and tools to assign students works.

Tigtag offers teachers curriculum-aligned science and geography classroom content for ages 7–11, including: curriculum and context films; interactive, 30-second "tidbit" films; lesson plans and ideas; practical activities; classroom visuals and diagrams; quizzes; discussion starters; and topic background information.

Tigtag Junior is a complete science resource for ages 4–7, with hundreds of curriculum-matched videos, lessons, visuals, games and quizzes. Each Tigtag Junior lesson includes: short films; visuals; an interactive whiteboard game; a quiz; learning objectives and key teaching points; starter, main and review activities; and ideas for practical investigations.

Twig Create, our easy-to-use video creation platform helps students build vocabulary and knowledge with ready-made, editable lessons and templates.
Categories
Classroom Resources
Government
Publishers