Striver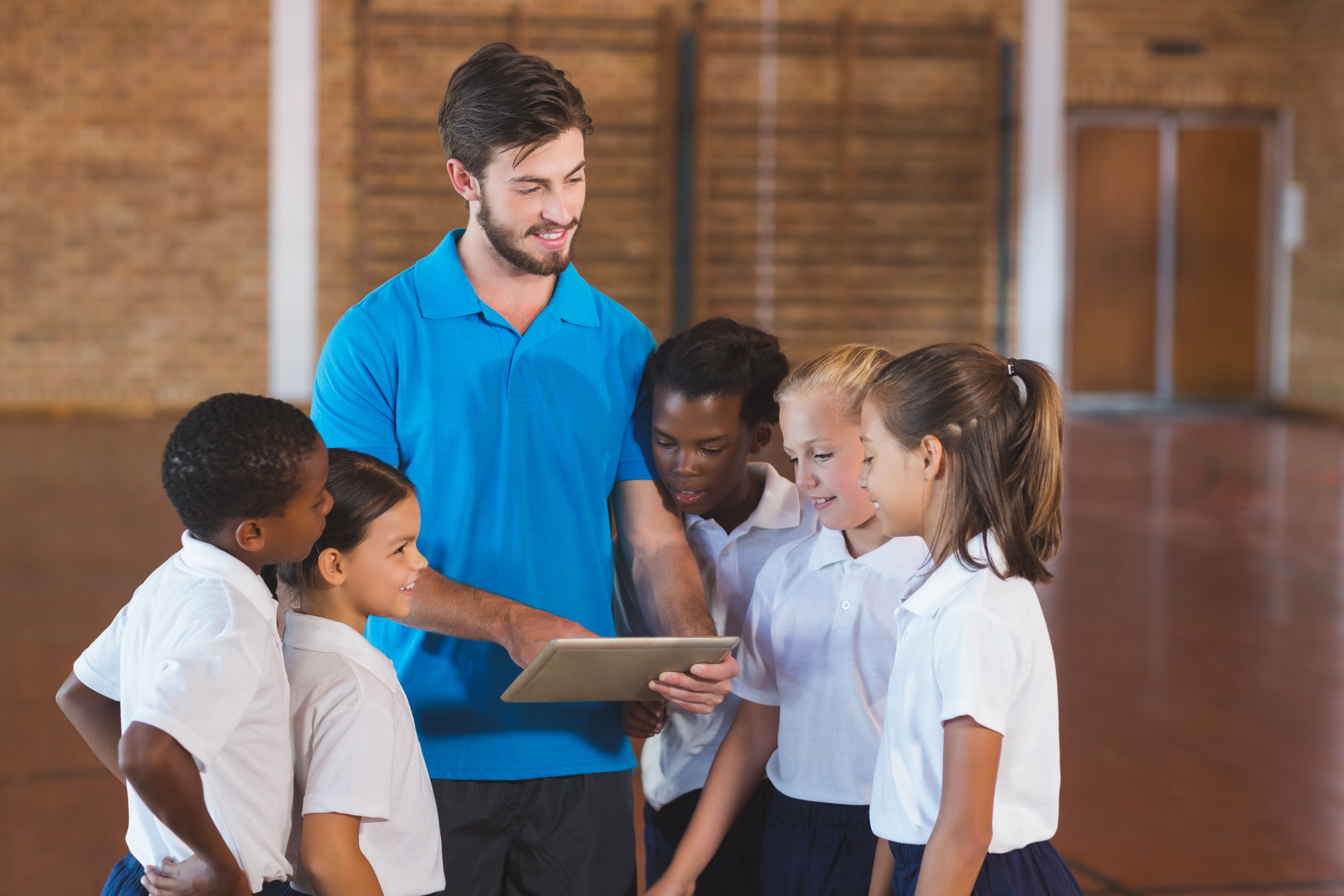 Striver is an app and website that houses a full PE scheme of work for years 1 to 6. The platform contains over 400 PE lessons and 6 wellbeing units, all housed in a web-platform that minimises the time required for admin, without cutting any corners.
Our sole purpose for creating Striver is to improve primary aged pupils' long-term physical and mental wellbeing. We aim to achieve this by ensuring children of all abilities feel motivated and engaged, and teachers of all experience levels feel confident and in control.
Striver meets the requirements of the Sports Premium Fund as it gives teachers the confidence and resources to teach expert PE lessons and develop PE and wellbeing throughout the school.
The wellbeing units which are designed to boost self-esteem and build resilience, aim to show that mental wellbeing should be a normal part of daily life, which is in line with the new statutory Health Education Regulations.
Key features:
Detailed lessons with easy-to-follow steps, supporting diagrams and videos.
Simple one-touch assessment makes progress tracking quick and easy.
View Striver online or take advantage of our offline app to access lesson content and input data outside of Wi-Fi zones.
Striver's calendar function allows PE Coordinators to easily organise PE across the whole school.
Dedicated Wellbeing units that aim to boost self-esteem and build resilience covering nutrition, sleep, personal care, mindfulness, yoga and teamwork & leadership.
A focus on individual progression encourages a growth mindset.
'Personal Best Activities' at the beginning and end of each unit allow children to see how they've developed.
'Hard Worker Awards' celebrate effort instead of ability.
To find out more about Striver visit 2simple.com/wellbeing/striver/
---
Categories
Assessment services
Achievement Monitoring
Educational/Instructional Software
Health and Wellbeing