Social Events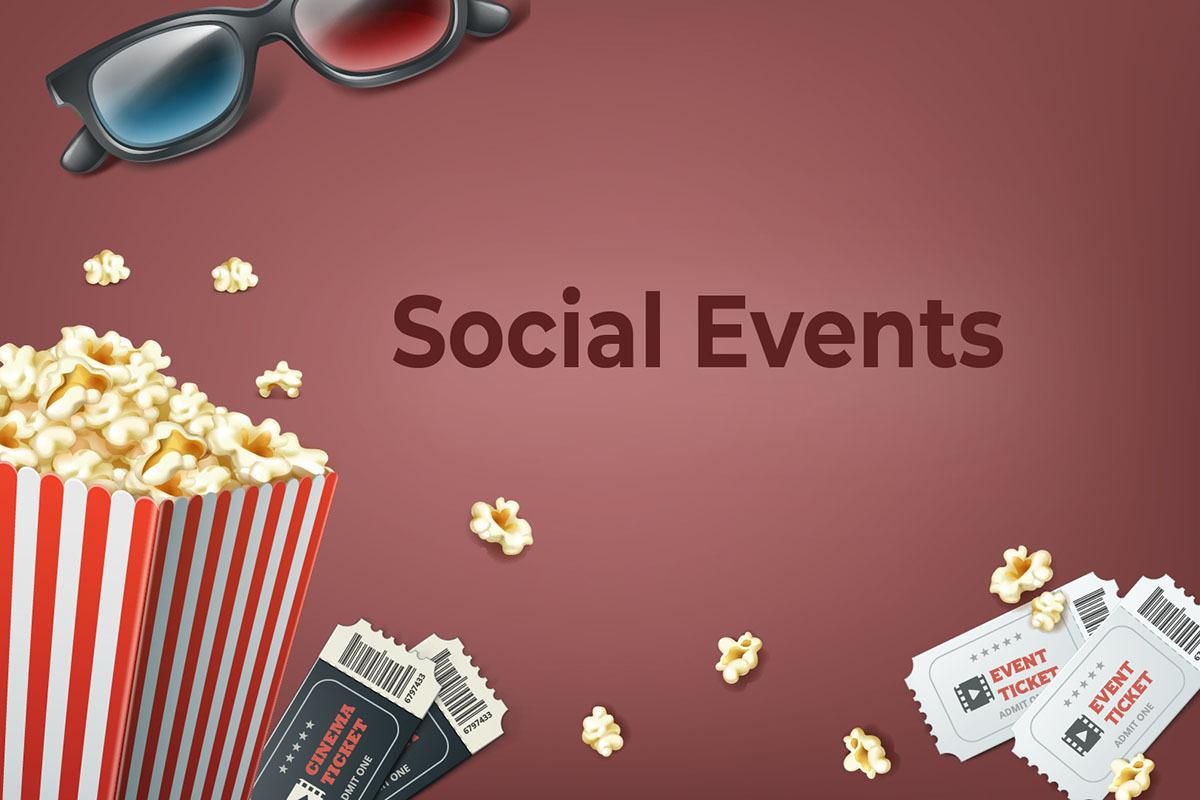 What are Social Events?
School communities need a place to come together, now more than ever. Schools and PTAs are constantly looking for innovative ways to raise funds and engage with their community. On LetsLocalise, schools can host various types of Social Events as a safe way to garner financial support and build an ecosystem of togetherness – digitally!
Social events on LetsLocalise enable people across all age groups and geographic locations to participate in online games like quiz nights, bingo, magic shows etc. from the comfort of their living rooms.
These events can be free, or paying, and if paying the money goes directly to the school. We also have an online raffle function which schools can use for fundraising during this time when real raffles are not possible.
Categories
Education Services
Tuition and after school program
Curriculum improvement