Smart Revise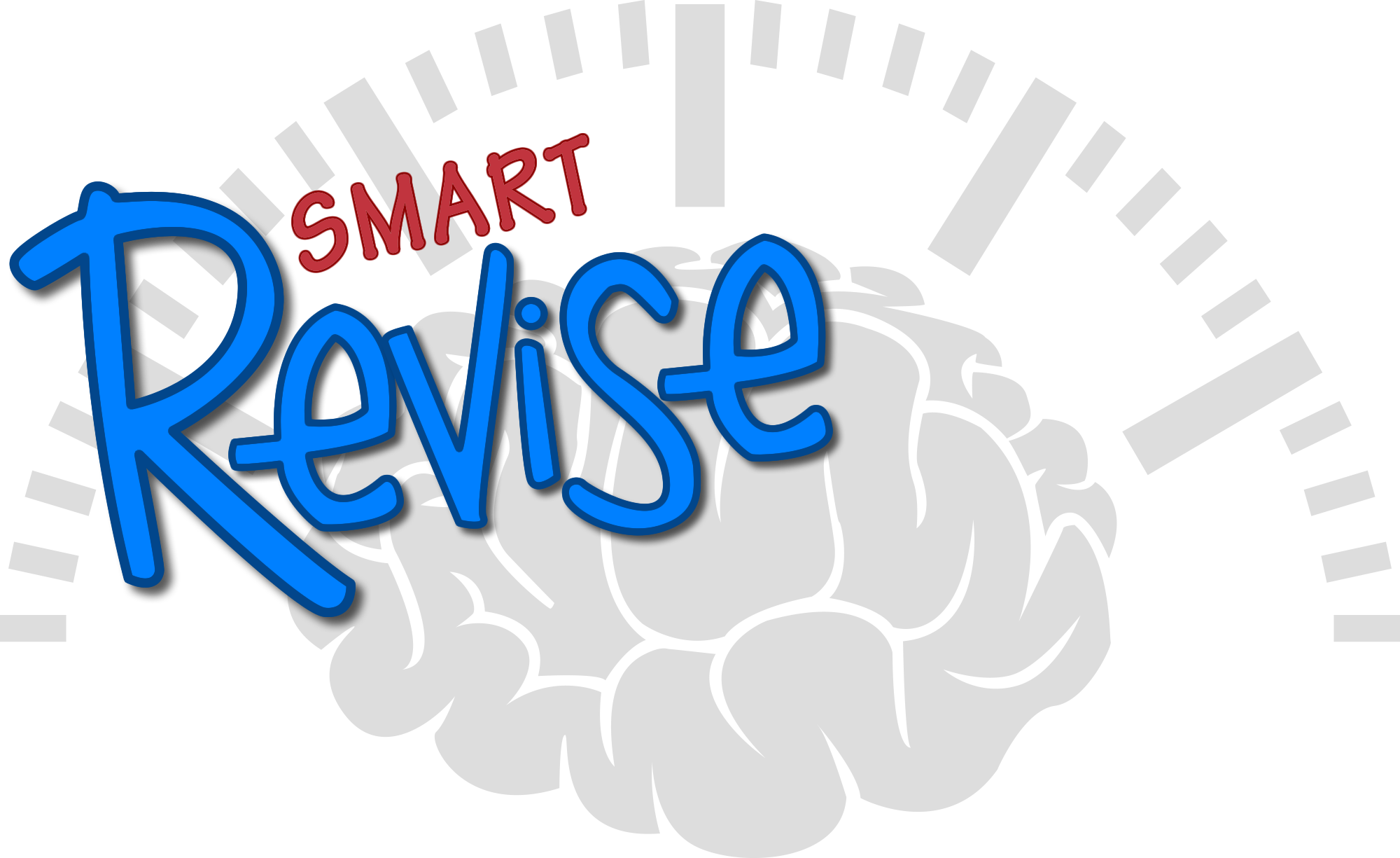 Smart Revise provides teachers and students with an effortless way to facilitate spaced retrieval practice and assessment.
Quiz mode learns about each student, presenting them with their own unique, never-ending playlist of multiple-choice questions for low-stakes quizzing. With a pin-sharp focus on the specification, it encourages mastery of the subject's core principles. Ideal for use at the start of each lesson, consistent low-stakes quizzing is surprisingly effective at beating the forgetting curve.
Terms is not just a set of flashcards. Students can record their confidence with each term and filter the deck to concentrate on the least-understood concepts. An interactive mode turns what could be a passive revision technique into an active one by challenging the student to write the definition of a term before flipping the card. For teachers, Smart Terms identifies concepts that students need to revisit and offers insight into their understanding of each term.
Advance mode provides hundreds of exam-style questions with command-word help to assist students in their approach to each question and guided marking to show them how the mark scheme applies to their answer.
Teachers can use Smart Tasks to set, mark, record and analyse their students' performance using hundreds of multiple-choice, short-answer and extended-answer questions taken from the Quiz, Terms and Advance modes. An online mark book keeps track of all tasks, making it perfect for homework and end-of-topic tests.
Smart Revise can also be used by students independently.
Courses available: OCR J277, AQA 8525, EdExcel 1CP2, OCR H046 and H446, AQA 7516 and 7517.
Categories
Assessment Feedback
Classroom Resources
Education Services
Curriculum improvement
Educational/Instructional Software
Learning Management Systems
Learning Materials