Showbie Complete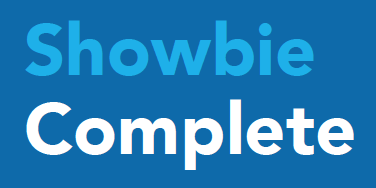 Showbie is the heart of your classroom where your workflow and classroom communications take place. With our partner applications teachers can create captivating lessons and tutorials, track learning with easy assessment tools, and inspire students to articulate their learning.
In 2018 Showbie acquired Socrative, an application that empowers teachers to easily create formative and summative assessments. Fully integrated within Showbie Pro, Socrative makes it easy for teachers to visualize student learning and progress in real-time.
Explain Everything allows teachers to create engaging lessons and students to demonstrate their learning in creative ways from anywhere. With an infinite canvas you can combine sketches, images, documents, videos and then use voice and annotations to enhance your explanation.
Categories
Assessment services
Distance Learning
Educational/Instructional Software
VLE - Virtual Learning Environments