26 Feb 2021
Servicing and Maintenance Contracts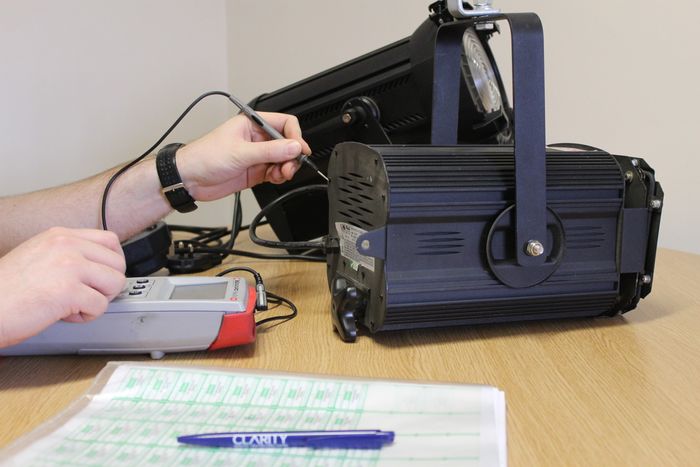 Annual servicing of your sound, theatrical lighting, projection and other performance related equipment not only extends the useful life of your installation, but first and foremost, provides 'peace of mind' against the risk of:
* Personal injury from poorly secured heavy over-head equipment.
* Fire hazards due to unidentified electrical faults.
* Embarrassing disruptions to live performances due to malfunctions.
Categories
Buildings and Estate
Special Educational Needs
Furniture
AV and Multimedia
IWBs - Interactive White Boards