01 Sep 2014
School Library Management System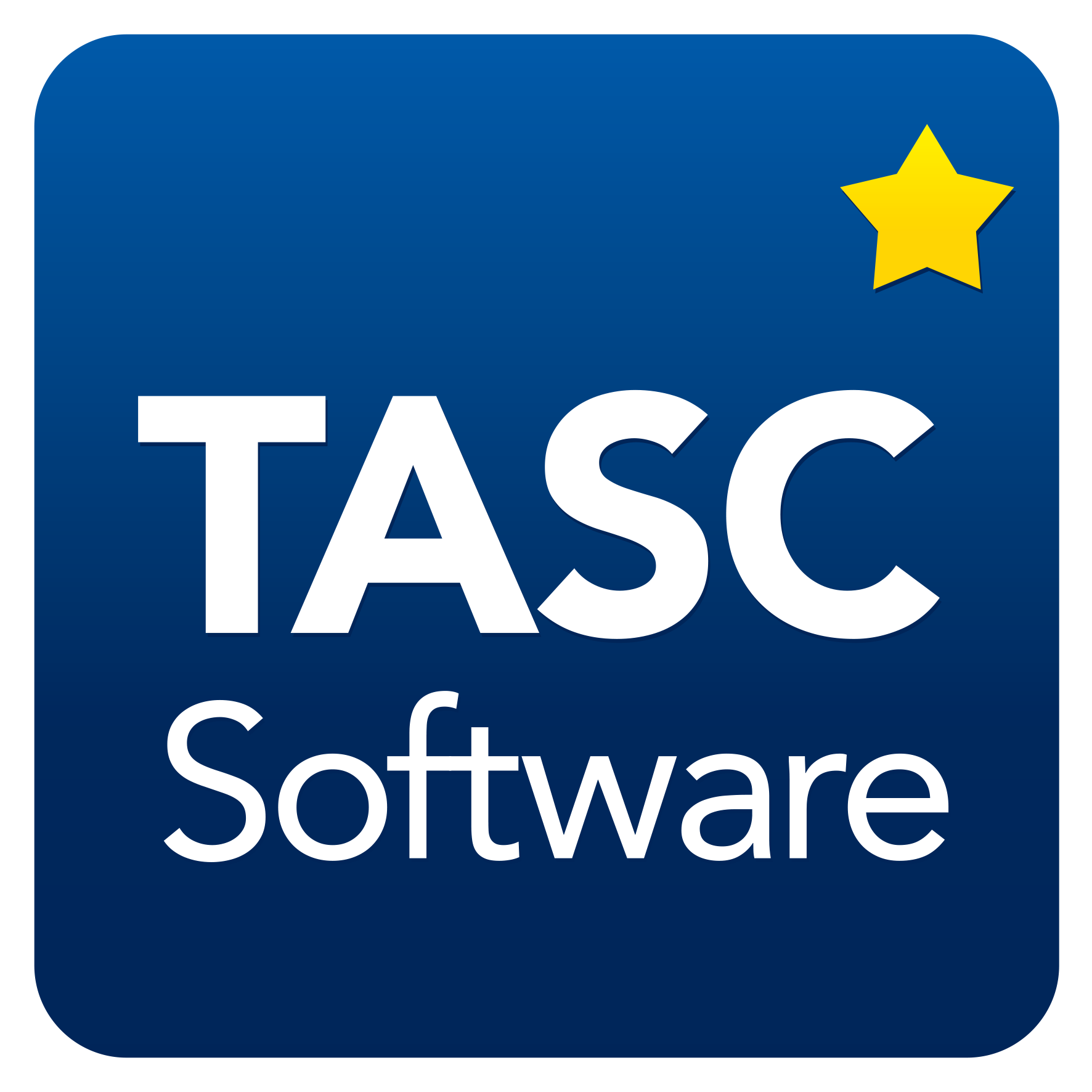 Our cloud based school library management system has been designed to enable libraries to easily manage the cataloguing, acquisition and circulation of all types of library resources.
Students can search the catalogue for titles and make reservations from anywhere.
Accelerated Reader integration means students can match their personalised goals by searching for books at a suitable level for them.
Librarians can produce statistically rich reports such as circulation patterns and trending titles.
Integrated with:
Accelerated Reader

When searching for a book, the system will provide details of the Accelerated Reader level, helping to identify books at an appropriate level on the reader's improvement path

TASC Software

Import staff and student data from your MIS
Single login gateway
Distributed and supported by:
TASC Software - TASC Software develop and provide staff, parent and pupil software solutions to 100,000's of users in the UK
https://www.tascsoftware.co.uk/software-titles/cloud-based-application-for-school-libraries/
Cloud technology:
No need to install, update or maintain any components
Application available through any browser, from any computer connected to the Internet
Automatic backups and updates
The application is always up-to-date
Remote technical support (no need to send any backups)
Security measures evaluated independently
Encrypted connection (as in Internet banking)
Average avaibility level no less than 99,9%
Comfortable workplace:
Option to personalise the module's interface for each librarian:

Order columns in tables according to your needs
Set sorting order in columns
Hide unwanted columns
Create individual layouts for patrons' account

Flexible circulation modes

Loand and returns with or without confirmation

User-friendly and intuitive, carefully crafted to provide an optimum workplace
The mechanism of barcodes allows for quick loans and returns without even needing to put finger to keybord
Online Public Access Catalogue (OPAC):
Available in multiple themes including Intense, Calm and High-Contrast
Complies with WCAG 2.1, making it accessible for users with disabilities
Compatible with mobile devices (fully responsive)
The single search box allows access to all library resources
Online reservarions and loan renewals
Reader account:
On-line cataloge features for studens enables them to:
Make a reservation
Check their current loans
Check their current reservations
Cancel their reservations
Update contact data
Look throw history of loans
Categories
Managing Information Systems
Professional Services