01 Sep 2020
School Alerting and Emergency Lockdown - NetSupport Notify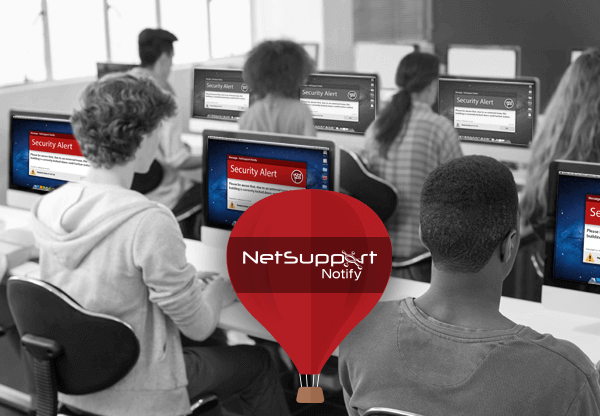 The notifications can even be targeted to select groups and scheduled for maximum impact. Scaling to the largest of schools with multiple sites, NetSupport Notify also provides real-time status of notifications and acknowledgements - as well as delivering pre-scheduled alerts.
Simple to implement and use, and with fast and reliable alerts, NetSupport Notify helps ensure staff and students instantly have the information they need to work effectively and stay safe in any emergency situation - perfect for communicating your new 'health and safety' messages to staff and students.
Key features include:
Low cost
Multi-platform support
Send 'full screen' messages
Mobile Console for Android and iOS
Send targeted alerts to selected groups
Send alerts to unlimited number of users
Customise alerts with your branding
Include custom audio alerts
Flexible delivery options
Full reporting and tracking
Plus much more!
For more information visit: www.netsupportnotify.com
Categories
Educational/Instructional Software
Security & Risk Management
Connectivity & Communication solutions
Leadership & Management