Scale-Up! The Business Game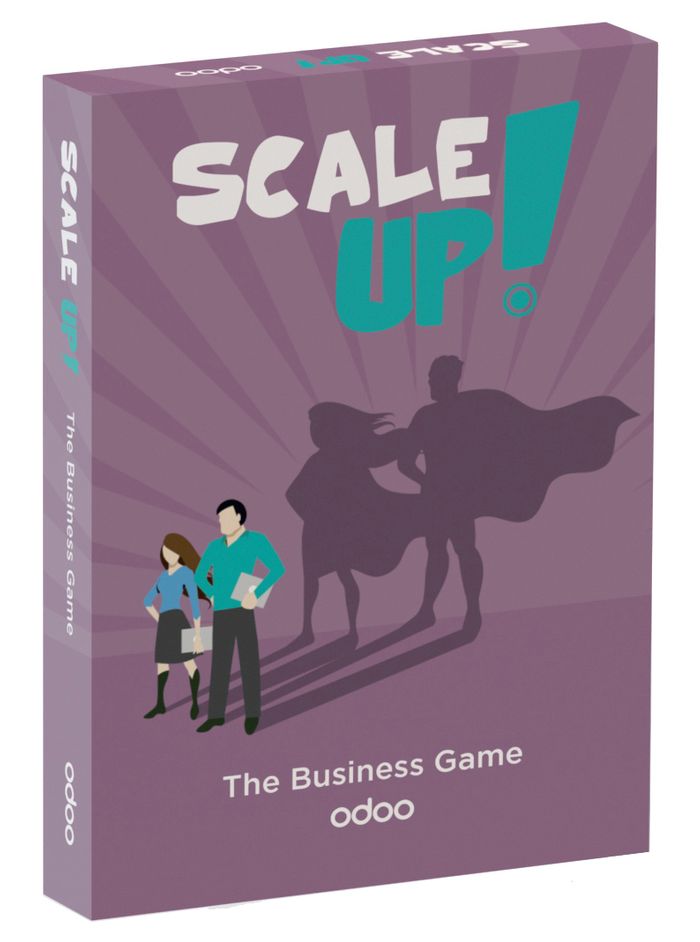 Scale-Up! is a card game that helps students to learn how to run a company while having fun.
This business game is a great tool to support courses such as accounting, management, logistics, entrepreneurship, and more!
With 7 business cases simulated in Odoo's management software, students endorse the role of a CEO and organize the company flows.
The 64-card game is free for teachers who request it!
---
Scale-Up! is played in 3 easy steps:
Firstly, on the front of the card, there's a conversation between the CEO and a employee where new information over the company process is given.
Secondly, with this new information, the student will set up the process in Odoo, on his/her online database.
And finally, once the students thinks that all information has been added and that the system is set up, s/he can flip the card to see the solutions at the back.
---
More info on:
https://www.odoo.com/page/scale-up-business-game
https://www.youtube.com/watch?v=piKHMhLv6uI
Categories
Educational/Instructional Software
Learning Materials