Satchel One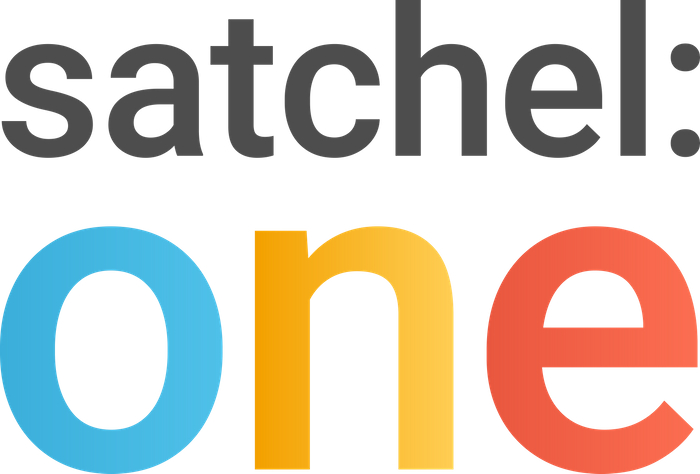 Since 2011 Satchel One have been supporting schools and engaging the whole school community in the learning experience. Satchel One is made up of the following apps:
Show My Homework - deliver outstanding learning tasks to students online with all the resources they need and communicate this to parents as well.
Behaviour - recognise good behaviour with points and custom badges and notify parents of positive actions.
Detentions - issue detention online, track student attendance and inform parents when a detention has been issued.
Attendance - effectively manage attendance from within Satchel One, see which students are absent and access guardian contact details in-app.
Timetables - teachers and students can see their personal timetables online or via the app. Parents can also see their child's timetable to support organisation at home.
Seating - create the perfect learning environment for your class with Seating. Create a plan that suits your classroom and is catered to the learning requirements of your pupils.
Welfare Notes - support students' wellbeing through Welfare Notes. Share notes with teachers regarding personal issues students may be experiencing so teachers can provide additional support if needed.
Categories
Distance Learning
Attendance Management
Connectivity & Communication solutions