26 Mar 2022
RoboThink Franchise Openday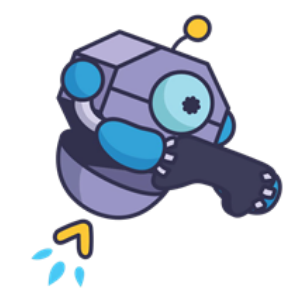 In today's fast-changing environment, it has never been more important than now for children to learn 21st-century skills like coding and robotics.
Now, you can join the STEM education revolution with RoboThink, the world's #1 STEM education franchise. With the RoboThink franchise program, you can immediately take advantage of our established curriculum, our full suite of support services, and our proprietary learning system.
Perhaps more than anything else, you benefit from the satisfaction and appreciation you'll receive as you provide helpful, fun, and quality edu-tainment services in your area.
Categories
Education Services
Tuition and after school program
Coding
Robotics