12 Oct 2021
Ringo - An Educational DIY Mobile Phone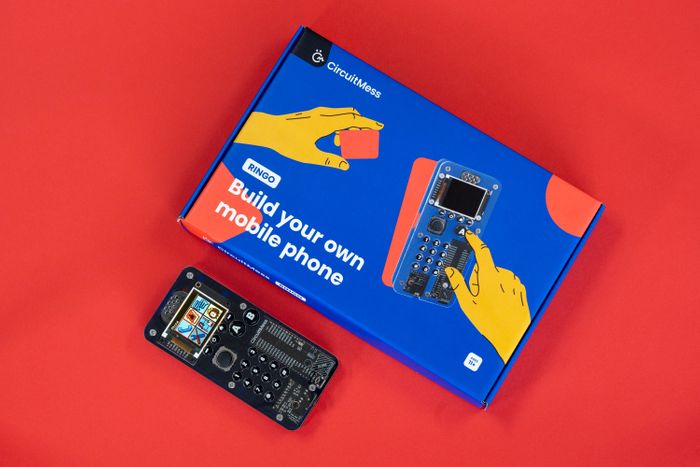 Ringo is an educational device shaped like a mobile phone compatible with all mobile networks.
It is an open-source mobile phone that you can build yourself. After that, you can code it in CircuitBlocks or C++ and create your own apps and custom functions.

Its purpose: to motivate people to explore, learn and create something new in a fun and interesting way.
Categories
Hardware
Coding
Learning Materials
Robotics