Riders.ai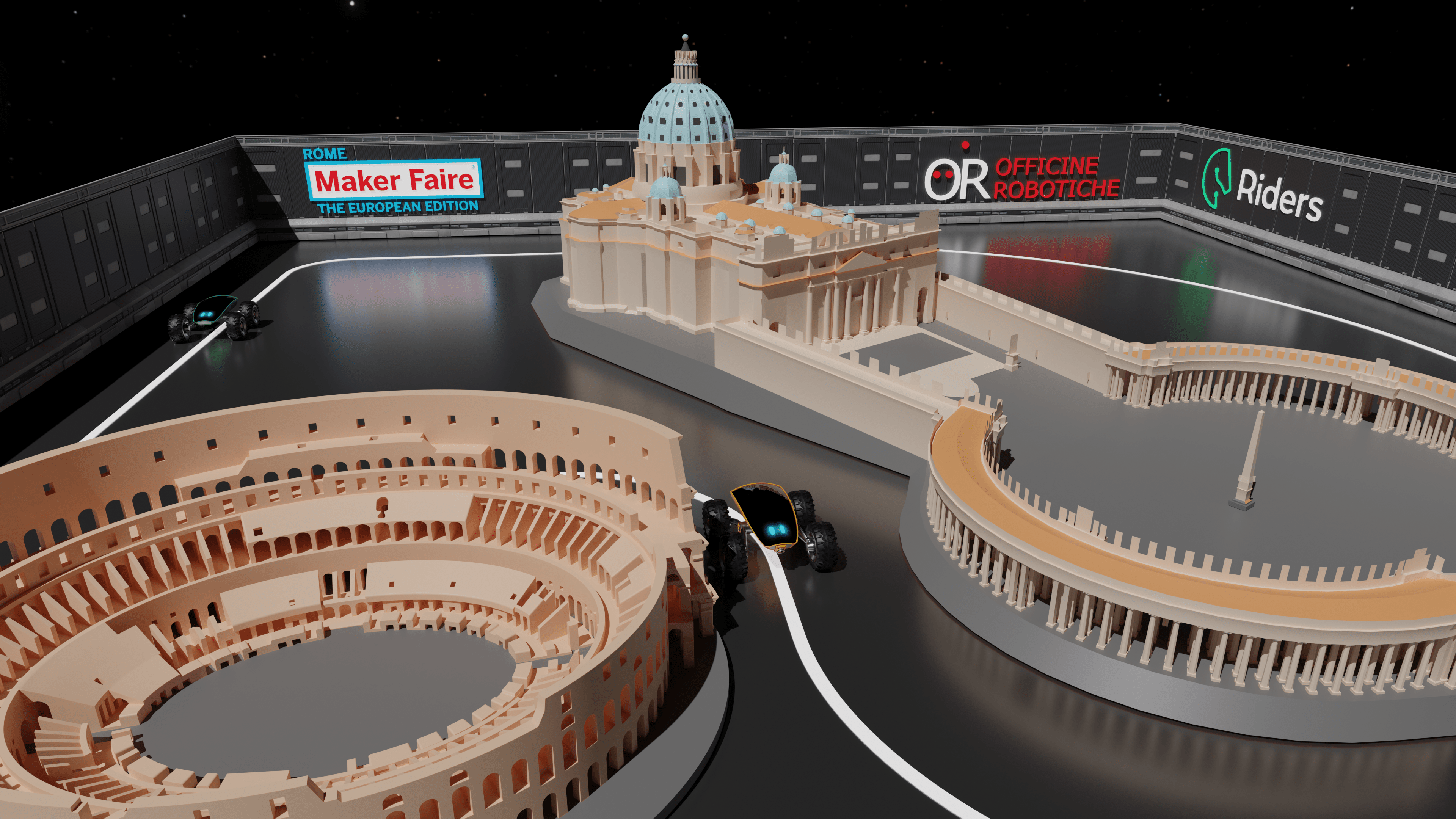 Riders makes robotics education is more accessible with online capabilities.
Online Education allows robotics education to be more accessible.

In robotics, simulation eliminates the need for expensive hardware and makes it possible to get a high-quality education.

Riders brings worldwide talents together to collaborate and take a step forward.
Riders hosts the online robotics competition throughout the world starting from 2020.
Vision: To bring together young people all over the world to develop their problem-solving skills through challenging and educational robotics competitions and training activities
We aim to create a worldwide training & competition program to fill the gap in the online field.
Riders Robotics League
Bringing teams together with 5-week education programs and worldwide competitions.
Categories
Education Services
Coding
Robotics