Refurbished Enterprise Servers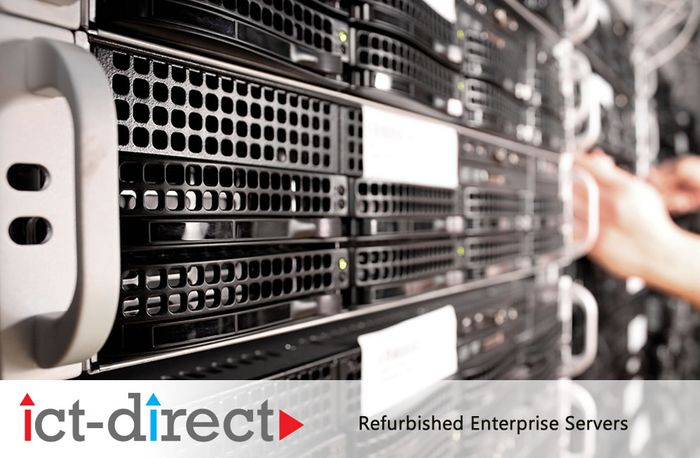 ICT Direct offer a comprehensive range of fully-configurable refurbished server hardware at a fraction of the cost of new. We use only the best-known brands such as HPE, Dell and SuperMicro and provide 3-5 year warranties on everything we sell.
An ICT Direct server allows you complete freedom of choice. You can customise every single component, from the processor to the power supply and everything in between.
Our servers cost a tiny fraction of the price of a new server and use the highest tier components. Meaning you can spend less on your server and still come away with a more powerful system with a warranty of similar length to that of a new device.
Categories
Distributor/Reseller
Hardware
Apps
Connectivity & Communication solutions
Data Management & Storage
IT Services