Redmenta - Amazing worksheets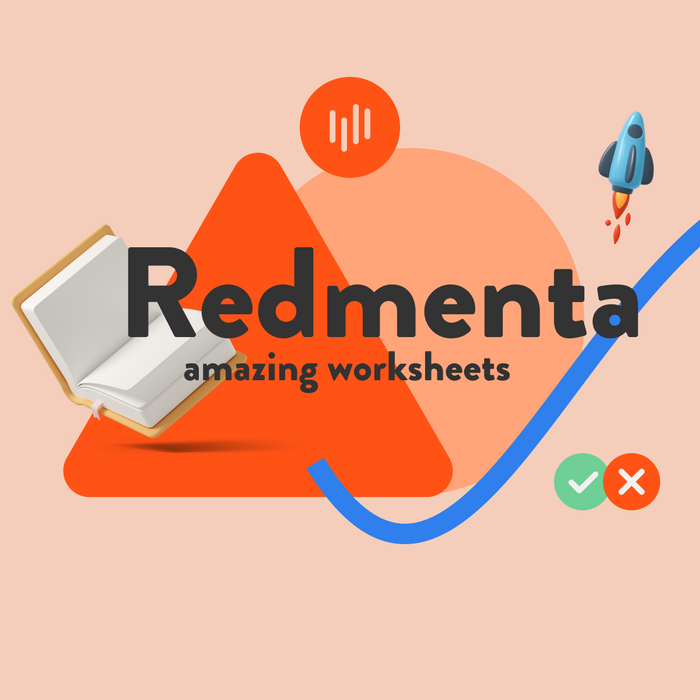 Redmenta transforms the classic test sheets and worksheets into higher-cognitive and soft skill-developing tools. It helps teachers save time with auto-grading and 22.000 multilingual resources. But the Amazing Worksheet Elements help develop creativity, analytical thinking, and communication skills too.
Feedback is crucial to skill development! Redmenta offers advanced feedback options like stickers, animated gifs and free drawing tools. Tell your students the Redmenta way to leave an impact.
Categories
Assessment Feedback
Assessment services
Educational/Instructional Software