Purple Mash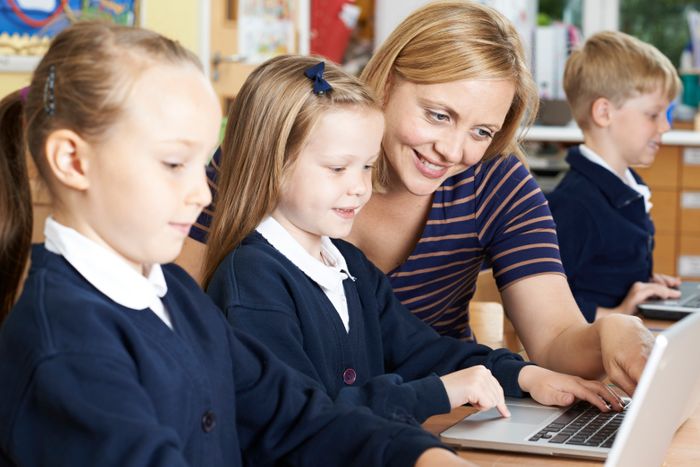 Purple Mash helps you to embed computing and digital skills across your whole curriculum. It is an educational, creative, and inspiring tool that engages pupils in over 7000 schools worldwide. This multi-award winning learning software has been created by experienced teachers and includes a collection of over 9000 child friendly, ergonomically designed tools, games and activities.
These resources are for children and teachers across core subjects and curriculum areas and are mapped to the English, Scottish, Welsh, and Northern Irish primary curriculums.
Key Features:
Schemes of work for computing and spelling.
Lesson plans, curriculum links and video tutorials across core subjects and other curriculum areas.
Time saving tools, including: quick assignment of work via 2Dos; self- marking curriculum activities; ability to assign objectives and judgements to any piece of work; bespoke data reporting tool; curriculum maps and printable classroom resources.
Created by experienced teachers and educationalists; perfectly aligned to your curriculum.
A cloud-based resource which can be accessed anywhere, on any device, at any time.
Fully certified CPD training session included with each annual subscription.
Easy whole school monitoring for subject leaders.
Categories
Classroom Resources
CPD Training
Curriculum improvement
Educational/Instructional Software
Learning Materials