Project Zephyr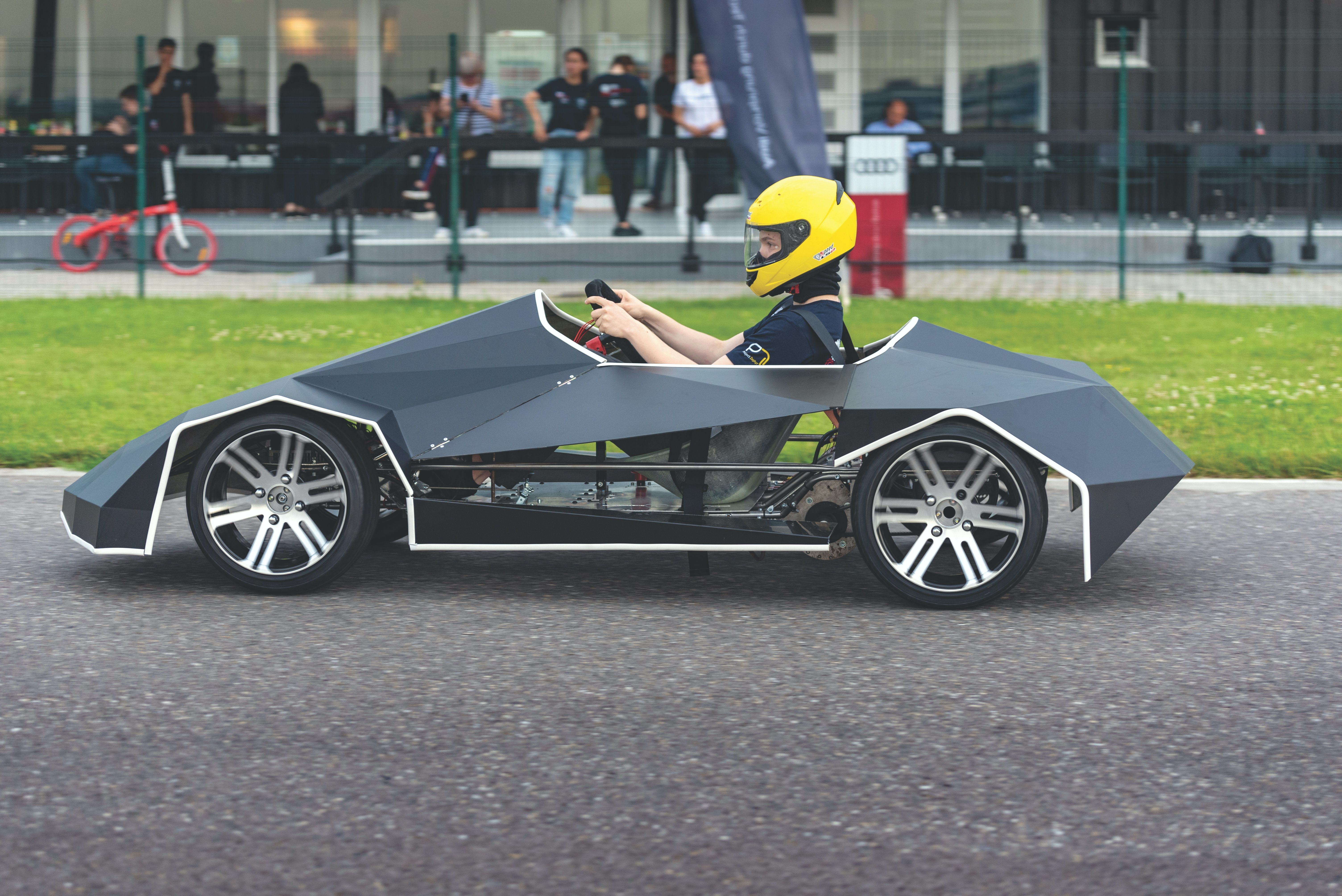 Project Zephyr is Foamblocks flagship product. It builds on years of educational experience and research focusing on solving one of students greatest questions "What do I do after school?". Project Zephyr sends students aged 12+ on a learning journey where they have the opportunity to delve deep into STEAM while also learning about business, law, marketing, teamwork and leadership.
Project Zephyr splits into two parts, the practical, and the social part where students together with staff discuss their discoveries during the practical part. Foamblock provides institutions with our custom-designed mapping algorithm to aid students in discovering their individual path after school.
The entire experience is student-led and can be done anywhere an institution has the staff able to ensure students safety when using basic DT workshop tools. Foamblock provides all the hardware, as well as the necessary teaching materials for institutions to put this into practice efficiently with minimum setup time.
Finally, Foamblock is currently designing one of the most mind-altering international school events where students get together to race their Project Zephyr vehicles in a spectacularly beautiful and unique environment, but more than that, see how the world's challenges are being tackled - stay tuned to our website for more updates.
Categories
Achievement Monitoring
Curriculum improvement
Learning Materials
Education Services
School Visits & Trips
Tuition and after school program