Powerful Refurbished Workstations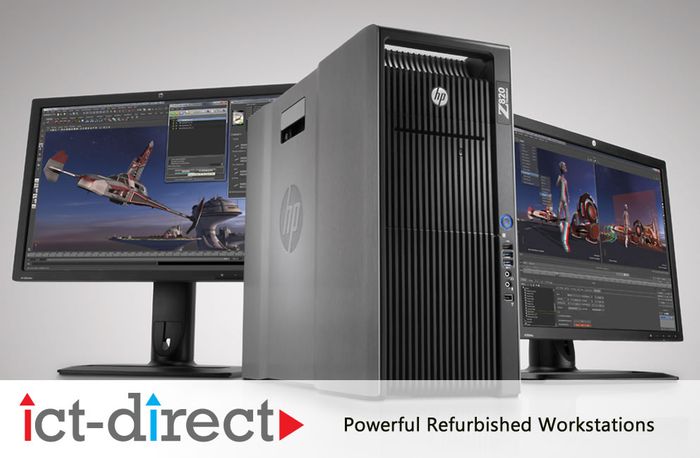 Designed and built to offer unparalled processing power from both Intel CPUs and nVidia Quadro GPUs, these workstation PCs are the darling of 3D design houses, movie studios such as Disney's Pixar, and recording studios the world over.
Costing tens of thousands of pounds when new, ICT Direct provide these high spec workstations for just a few hundred pounds!
These PCs are the ideal machines for Graphics suites and are perfect for video production or music technology use. As they share a lot of their architecture with servers, these machines also make excellent test environment and day-to-day PCs for school IT managers.
Categories
Distributor/Reseller
AV and Multimedia
Hardware
Data Management & Storage
IT Services