Pobble School subscription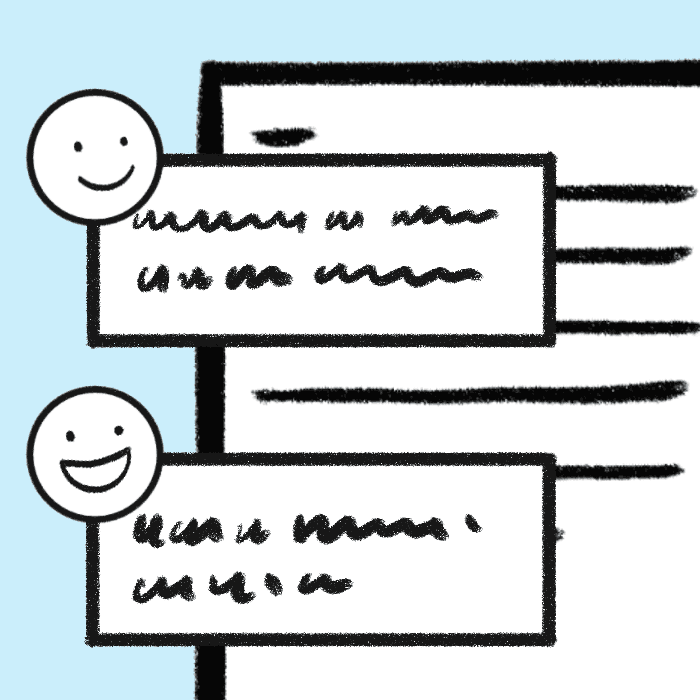 Adopt Pobble across your whole school. Benefit from unlimited teacher and pupil accounts, support to get you and your team started, and free places at our online moderation events.
School benefits include...
Unlimited Pobble for My Class accounts.
Access to our online Pobble staff meetings.
Free places at our new moderation CPD events.
Tools and resources to support remote learning.
Unlimited helpdesk support.
VAT invoice available.
** Limited 2021 offer – 500 schools for £500 **
---
Find out more here: https://my.pobble.com/for-schools
Categories
Assessment services
Distance Learning
Achievement Monitoring
Curriculum improvement
Educational/Instructional Software
Learning Materials
Assessment Feedback
Classroom Resources
Education Services
Publishing
Special Educational Needs