Pledge a Resource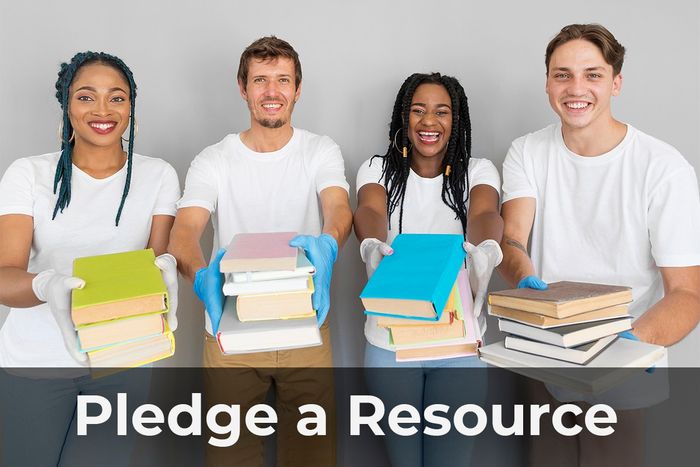 What is Pledge a Resource?
Pledge a Resource allows schools to publicise what items their students are most in need of. Businesses and individuals can then donate spare items that they may have to meet these requests.
For example, teachers might need to provide laptops to students who don't have the means to access online learning at home. Pledgers will be able to see that this request has been made and can then reach out through the platform to offer any laptops that they're able to donate.
Categories
Catering and Nutrition service
Classroom Resources
Education Services
Equipment Furniture
Health and Wellbeing
Tuition and after school program
Curriculum improvement