09 Nov 2021
Pickatale for Schools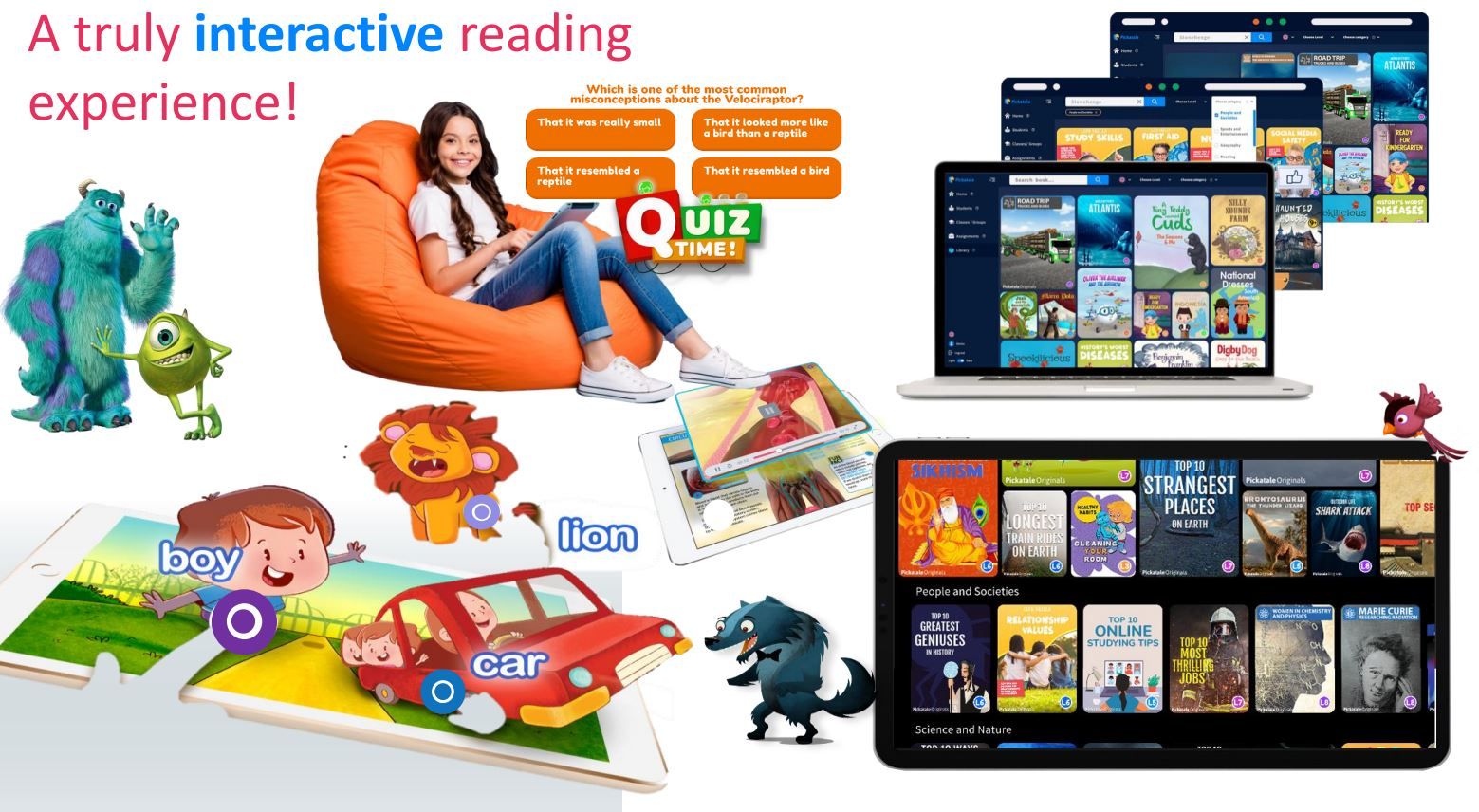 What do teachers and pupils get?
When you sign up to Pickatale for Schools, you will discover two amazing product features:
A live teacher dashboard where educators can create their classes, assign reading homework and discover any words their pupils are struggling to comprehend.
A pupil digital library app, which contains hundreds of brilliant school-related books covering eight reading levels from reception to year 6.
Sign up for free at https://teacher.pickatale.school/login
Categories
Classroom Resources
Apps
E-Books