Photon™ Robot for Education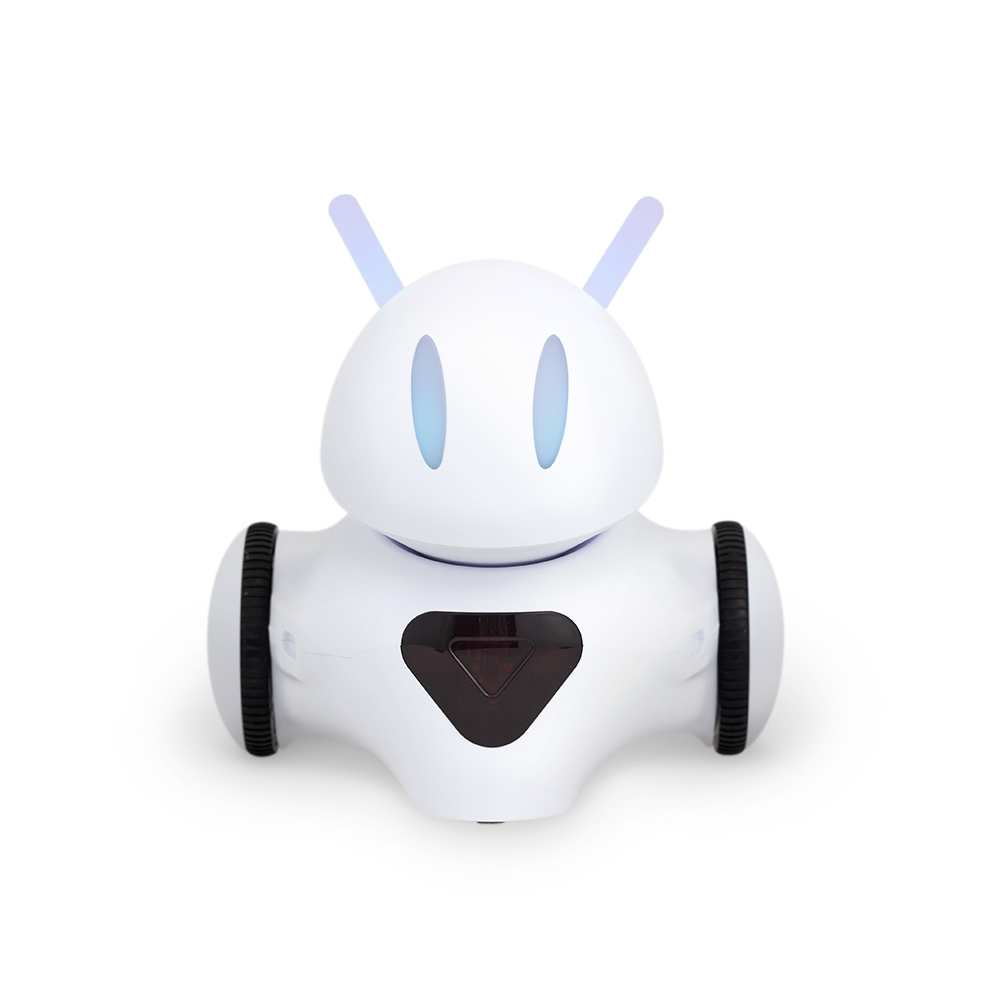 For younger and older students
Photon™ Robot is applicable at every stage of education. Teachers can use specially prepared class lessons to introduce students to the basics of programming or take advantage of more advanced capabilities thanks to available applications.

Teaches group work, develops logical thinking
Use the robot in connection with the lessons to conduct group activities. The element of creativity in class helps students develop the critical thinking and collaboration skills they need to succeed in the future.
Academic tool for modern education
The robot, as an academic tool, works with both general early-education classes as well as specialized technical subjects and computer science. Separate applications and lesson plans were prepared for each stage of education.
Categories
Distance Learning
Curriculum improvement
Coding
Robotics
Education Services