Partner With Us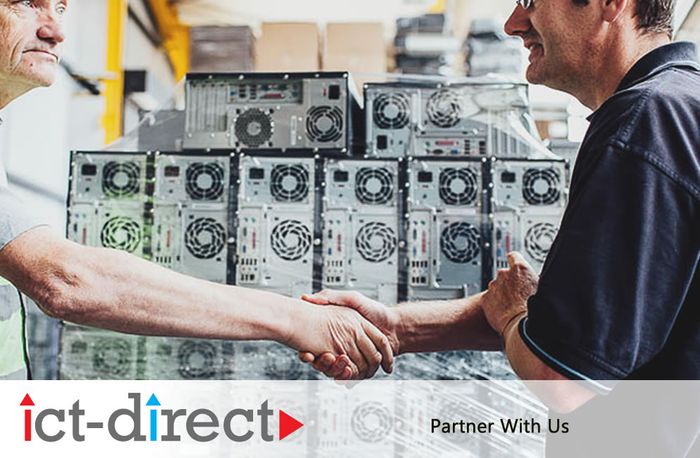 We are always looking for companies who provide specialist IT support into schools across the UK.
Companies who share our values of exceptional service, great products and an environmentally friendly approach.
If you'd like to partner with us, we'd be happy to have a chat and set up a trading account in your name.
Categories
Distributor/Reseller
Furniture
Screens
Hardware
Monitors
IT Services
Leadership & Management
Professional Services