Parentapps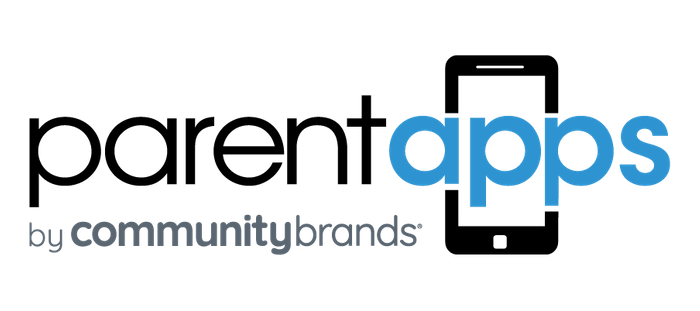 Parentapps is your one-stop shop for parental engagement, helping school staff save time and reduce overheads.
Our app is an accessible, versatile tool with many features to ensure families can keep on top of their child's education. You can send unlimited free messages, organise parents' evenings (in person or virtually) and share behaviour reports. Parents can report absences, make online payments, book school clubs and much more.
Our interactive app also integrates seamlessly with your school MIS, which makes it super easy to get you all set up!
Categories
Education Services
Connectivity & Communication solutions
Leadership & Management