Oxford Exercise Books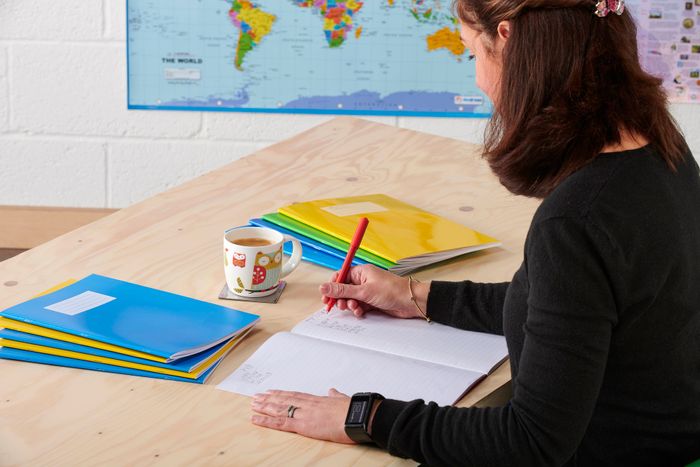 We know that exercise books receive a lot of wear and tear, resulting in them getting damaged and broken. Upgrading your schools' books to Oxford ensures that your children have more durable and smart exercise books to use in the classroom.
What makes Oxford exercise books so great?
250g covers for strength making them more long lasting
Specially vanished which you can wipe clean (we have left the details box on the front unvarnished so all types or pens can be used)
10 Bright colours that look great
80gsm Optik Paper® for a smoother writing experience, no more ink showing through
Made to highest environmental standards and fully recyclable (EU Ecolabel certified)
3 staples along the spine for extra strength
Available with 80 pages
Categories
Arts, Craft and Consumables
Classroom Resources
Education Services