06 Feb 2022
Oxford Discover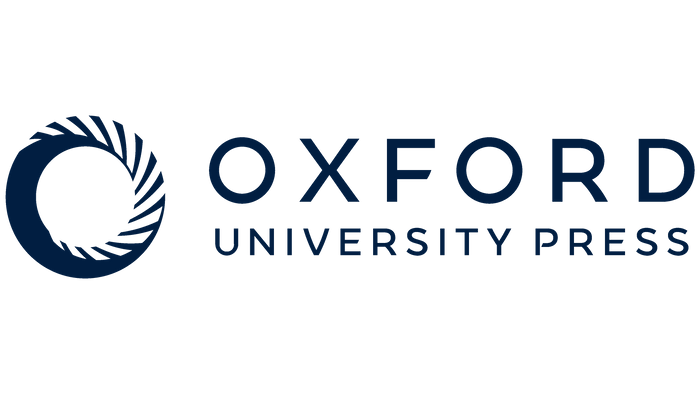 Oxford Discover Series is a digital learning program, based on the Oxford Discover Series published by Oxford University Press, that allows teachers and students to have an interactive class. Oxford Discover Series empowers students to shape their futures with an inquiry-based approach and a focus on 21st Century Skills.
[Digital Content]
- Interactive Book
The PDF files of the books become interactive books with the AllviA Authoring Solution. The Student Book, Workbook, video and audio files, and teaching resources are all included in the interactive book.
- More Activities
On top of the activities in the books, additional digital activities are available for students. Basically, it consists of word learning, word quiz, reading, listening, speaking, and writing. Elementary school level content activities will be continuously added.
[Learning Prcoess]
Every learning result will be sent to LMS and the learning report will be provided.
[Interactive Learning]
Combined with our platform, AllviA, Oxford Discover Futures becomes an interactive learning experience. Our interactive class boosts students' participation and interest. It is easy for teachers to check students' understanding and performance in real-time.
Categories
Classroom Resources
Distributor/Reseller
Education Services