OpenApply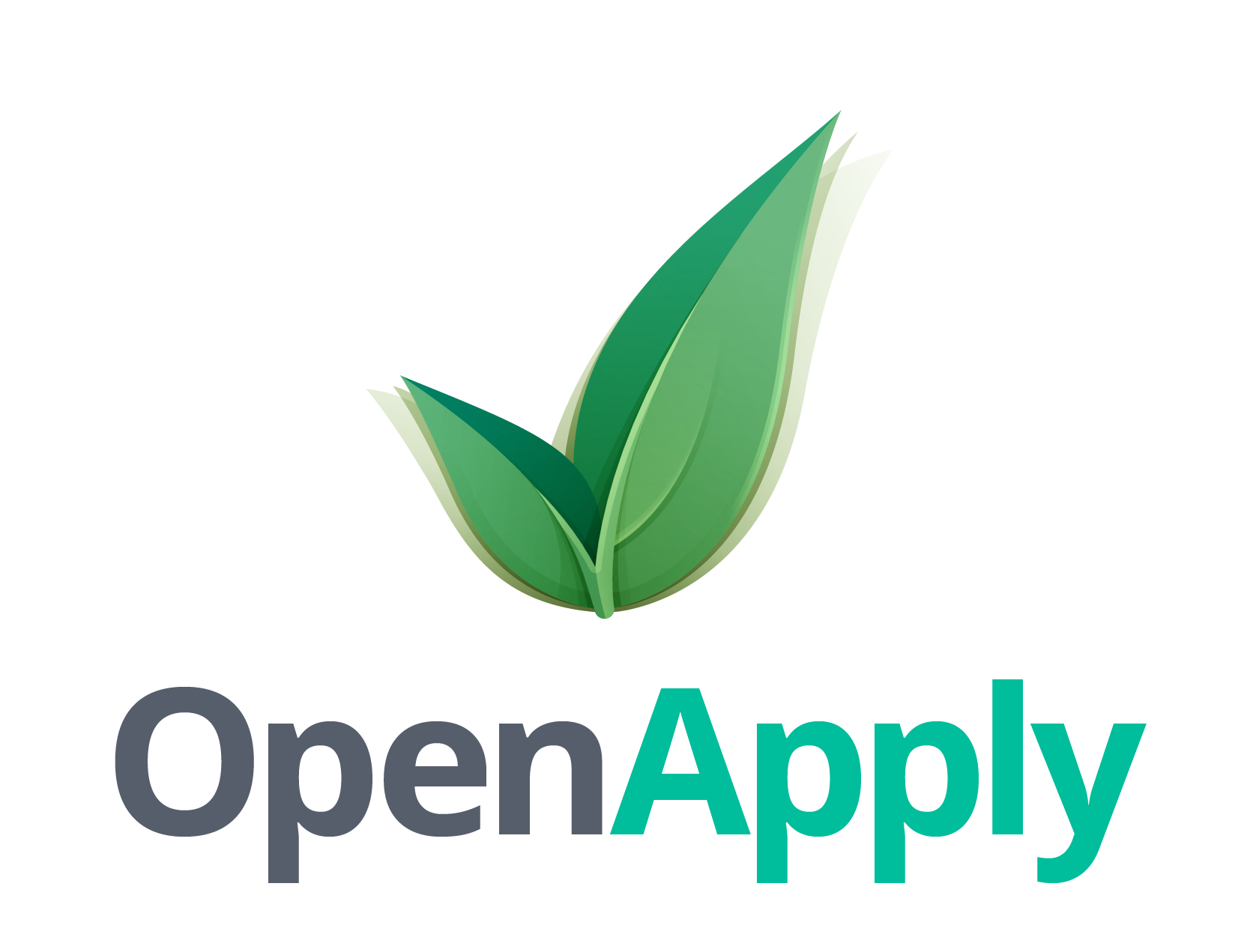 OpenApply is an admissions management system & CRM, serving over 600 of the world's leading international and independent schools, supporting every step of the applicant & family journey from discovery to enquiry to admissions & enrolments.
Since 2013, OpenApply has helped hundreds of schools streamline their admissions workflows online by providing a best-in-class admissions management system & CRM designed with the needs of international and independent school families & admissions teams in mind. With fully customisable forms, checklists, payments and analytics, OpenApply provides a comprehensive admissions solution together with a CRM for marketing & communications and IDAT for diagnostic admissions testing.
Through the International Admissions Bulletin and OpenApply Conferences, OpenApply has cultivated the first professional learning community of international school admissions leaders to complement systems with best practice, insights, and peer learning.
Categories
School Administration/ Management