01 Sep 2020
Classroom Instruction and Monitoring - NetSupport School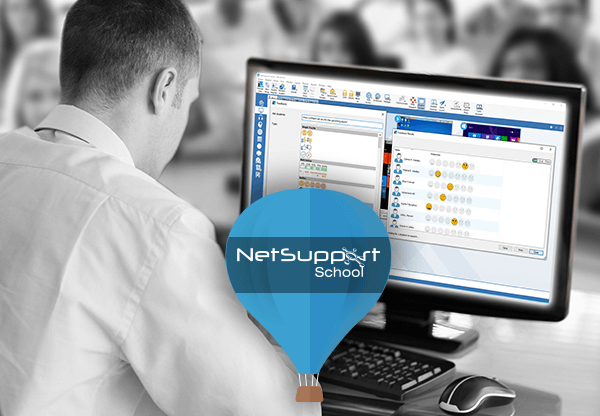 Award-winning classroom management solution, NetSupport School, helps teachers monitor, control and interact with any type of student device in the classroom (or across multiple classrooms to support social distancing) - boosting learning outcomes and student engagement.
With dedicated assessment, monitoring, orchestration, collaboration and control features all easily reached through its intuitive interface, NetSupport School allows teachers to leverage the full value of technology-led teaching, while saving time and maintaining students' focus in an ICT environment but also improving learning outcomes regardless of the preferred learning style.
Developed with Ofsted best practice in mind, it delivers a range of content formats, encourages interaction and monitors student PCs to help improve focus and attainment. And with a host of easy-to-use tools available in just one click, NetSupport School helps teachers to maximise classroom time and ensures their focus can remain firmly on teaching. Working seamlessly across all types of platforms and devices, and specifically designed in consultation with teachers to meet their needs in the classroom, it's no wonder NetSupport School is the complete classroom management solution of choice.
Key features include:
Student screen monitoring
Student wellbeing and feedback mode
Testing and assessment tools
Language Lab module
Internet and application metering
Digital Journals of lesson content
Real-time instruction tools
Teacher, T/A and Student apps
File collection and distribution
Student screen sharing
Virtual whiteboard
Student account management
Exam lockdown
Multi-platform support
Lock screens
Reset students' system password
Plus much more!
For more information visit: www.netsupportschool.com
Categories
Distance Learning
Achievement Monitoring
Educational/Instructional Software