Mussila WordPlay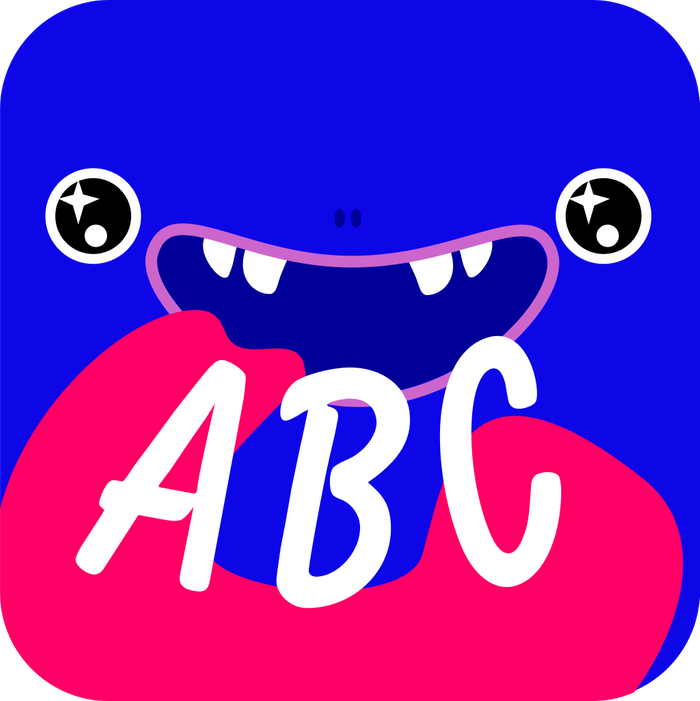 Mussila WordPlay is a reading and comprehension app that will help children strengthen their vocabulary in a fun and playful way. While playing, users will improve their language skills, memory, auditory understanding, and speech.
Start the journey: learn through play.
Learn, play, create the Mussila Way!
Learn:
Learn everyday words and advanced vocabulary by following instructions and playing with scenes.
Play:
Play games and quizzes, and assimilate all the concepts.
Practice:
Put into practice all you've learned, read amazing stories and review the vocabulary.
Create
Create original and fun stories with the Story Creator.
Categories
Classroom Resources
Apps
Distance Learning
Educational/Instructional Software
Learning Materials