Mussila Music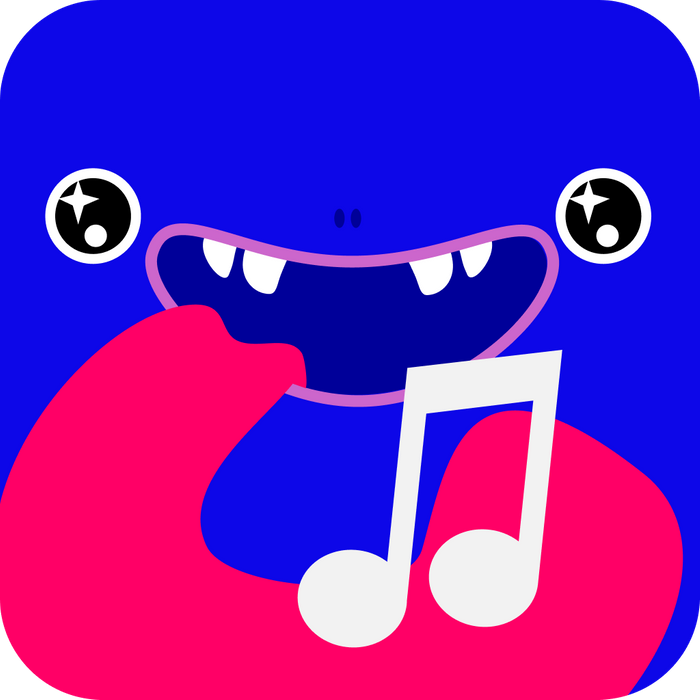 Mussila Music is an award-winning app that allows children to explore the world of music on their own, and allows them to gain knowledge without continuous external help.
The app provides hours of musical lessons, games, and challenges, carefully crafted by musical experts and educators, designed to provide a joyful experience.
Mussila Music is perfect for beginners.
Learn, play, create the Mussila Way!
Learn:
Progress through the fundamentals of music theory like learning to identify notes, tempos, and how to read sheet music
Play:
Learn to play the piano on your mobile device or any acoustic instrument, and play along with famous and familiar songs.
Practice:
Concentrate on one subject. Here, you'll focus on instruments, rhythm, or melody.
Create
Create your compositions with Mussila DJ and Music Machine!
Categories
Classroom Resources
Apps
Distance Learning
Educational/Instructional Software
Learning Materials