Mobile Outdoor Learning Scenarios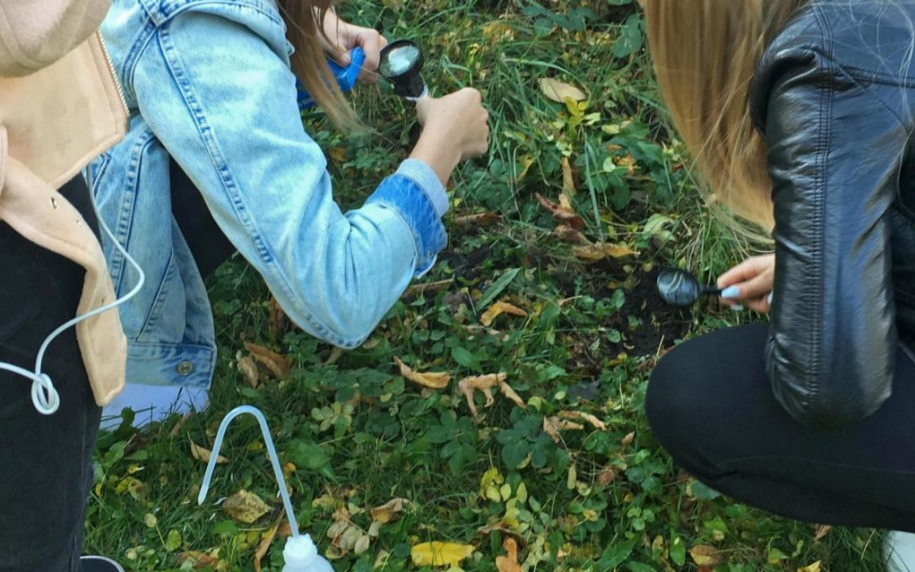 The mobile outdoors learning research group of Tallinn University developed, from the spring of 2017 to the end of 2020, in cooperation with 6 schools, mobile outdoor learning scenarios. These integrate different subjects and uses a complete solution of sensors, robotic devices and mobile apps for learning natural sciences.
Solving real life problems in an authentic outdoor environment supports a more comprehensive understanding of the subject, thereby increasing learning motivation. In addition to creating learning scenarios, these are also tested with students in a real life context in order to form an evidence based evaluation about their usability.