14 Feb 2022
Managed Cloud Solutions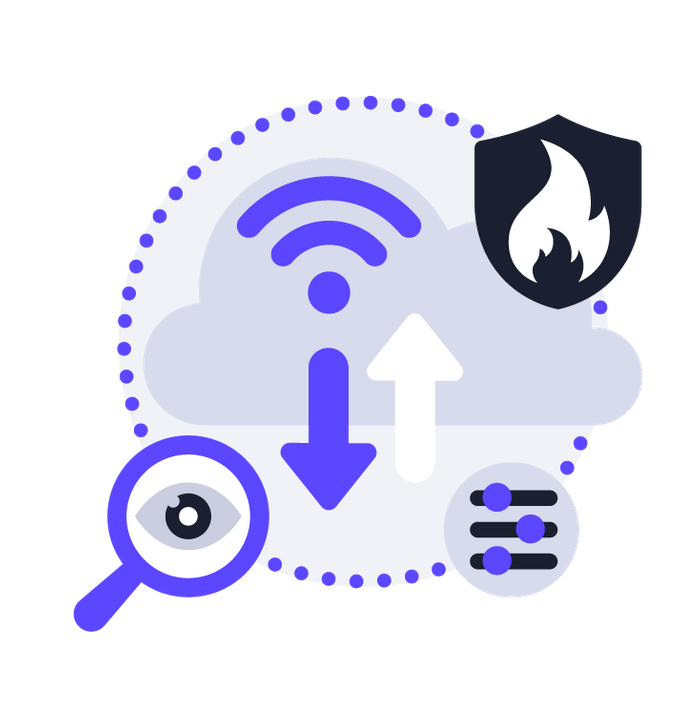 Coconnects Cloud solutions for schools offers a wide range of cloud-based services for Schools and MATs, compliments our School Broadband and your Cloud Strategy.
Our partnerships with Senso, 3CX and Barracuda means we can provide reliable, rapid, responsive, Remote Network and Device Management, a Fully managed VoIP phone system and Office 365 backup.
Along with these cloud solutions, Coconnects offers Cloud Storage, Servers, Desktops and Wi-fi6 (802.11ax), ensuring we can offer your school a fully managed cloud IT strategy.
Categories
Education Services
Safeguarding
Connectivity & Communication solutions
Data Management & Storage
IT Services