ManageBac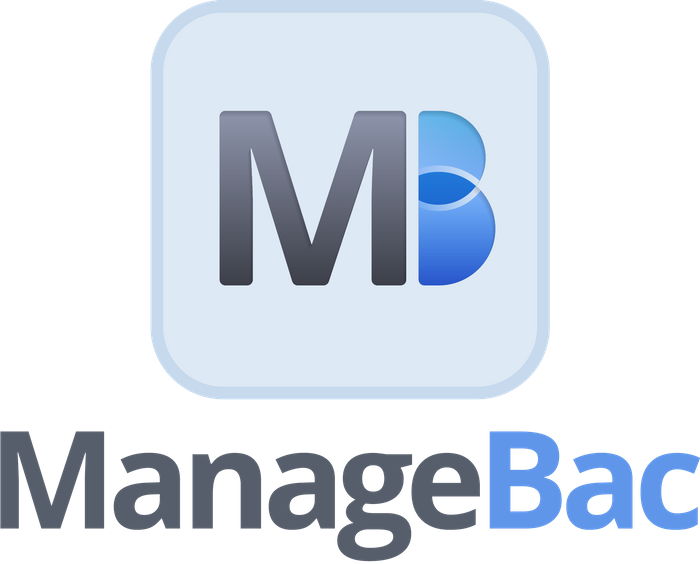 ManageBac is the leading curriculum-first learning platform for IB World Schools serving over 3,000 international schools and the trusted choice of 4 in 5 IB Diploma students.
Founded in 2007 by former IB DP students, ManageBac provides a whole-school curriculum, assessment and reporting platform for the full IB Continuum (IB DP + CP + MYP + PYP) combined with OSC Study for IB DP revision and Pamoja for expanded subject choice with Online Courses.
Beyond the IB, ManageBac now supports multiple curriculum pathways for Cambridge, American and National curricula as well as Build-your-Own (BYO) Curriculum enabling schools to custom-build their own curriculum, service learning and project-based learning programmes with the world's largest collection of over 600+ built-in academic & accreditation standards.
Categories
Curriculum improvement
Learning Management Systems