LingoPen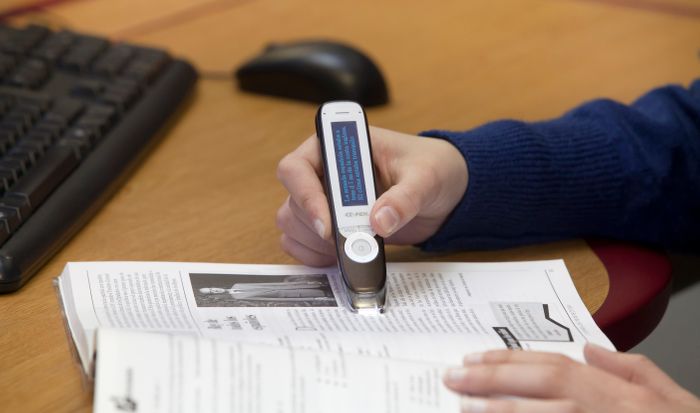 The digital highlighter—alongside the text-to-speech function—supports multi-sensory learning, aiding language retention.

Use the included voice recorder to support learner revision. Students can record pronunciation or objectives from teachers to develop independent learning.

Store scanned text and voice recordings using the 2GB storage. Upload everything stored onto your devices with ease.


Categories
Hardware
Classroom Resources
Education Services
Special Educational Needs