Lexplore Intensive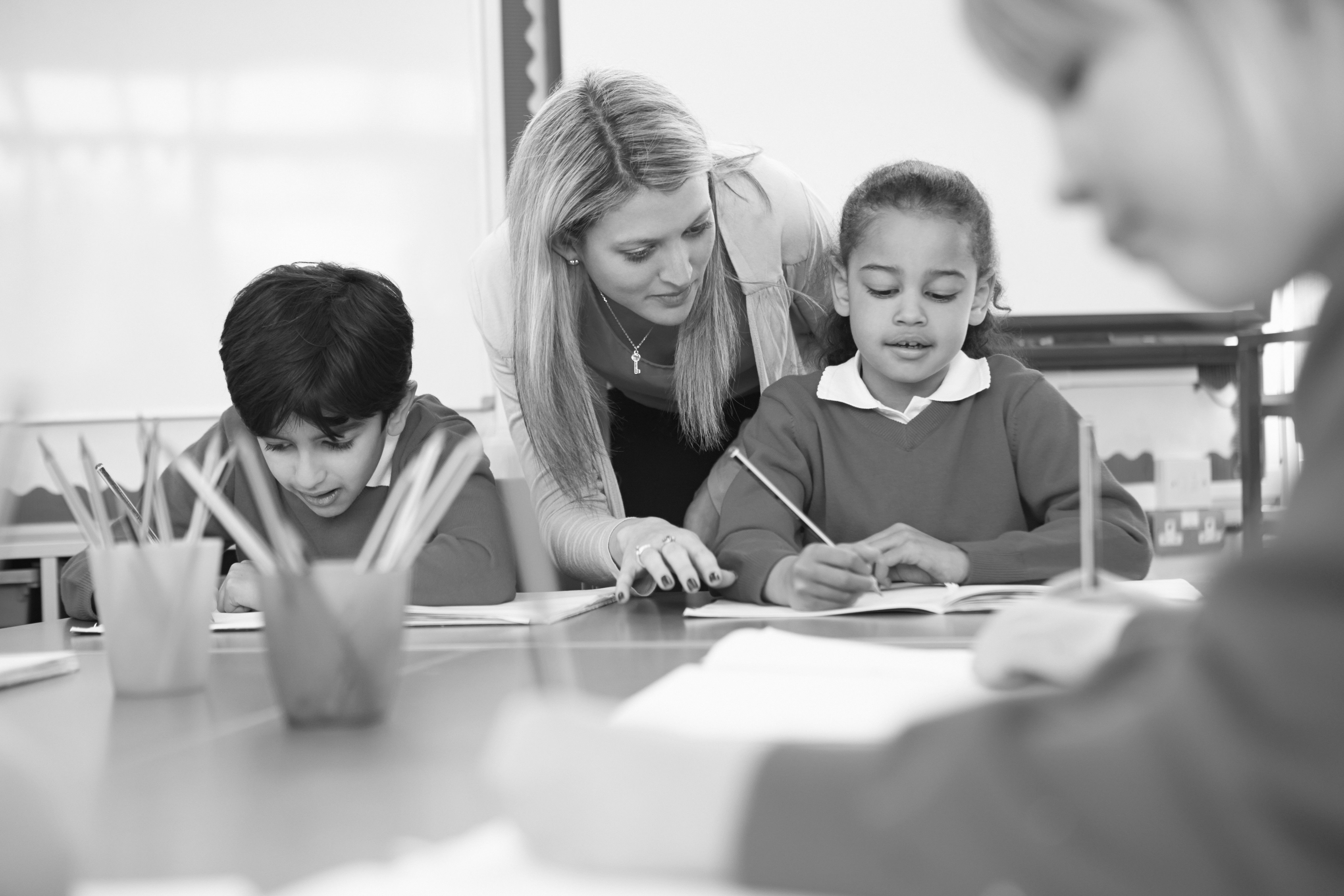 The programme has been pioneered by experienced SENDCOs, literacy leaders and dyslexia specialists to support precision teaching, with specific strategies to help develop pupils' working memory and metacognition at both primary and secondary level.
Lexplore Intensive removes the need for lesson planning around interventions strategies. You can simply pick the programme up and run with it.
The programme is inclusive for all pupils, including neurodiverse and EAL learners with strategies for both weaker and stronger readers alike.
Lexplore Intensive is based upon the principles of Precision Teaching and supports the Recovery Curriculum, with specific multisensory strategies to develop students' working memory and metacognition.
Full instruction guides for teachers, marking sheets and student copies are available at all levels. The guides and instruction booklets also add to teaching staff CPD, providing in depth knowledge and easily implemented strategies.
Categories
Assessment services
Achievement Monitoring
Educational/Instructional Software
Classroom Resources
Special Educational Needs