31 Jan 2022
LEGO Education SPIKE Essential Set 45345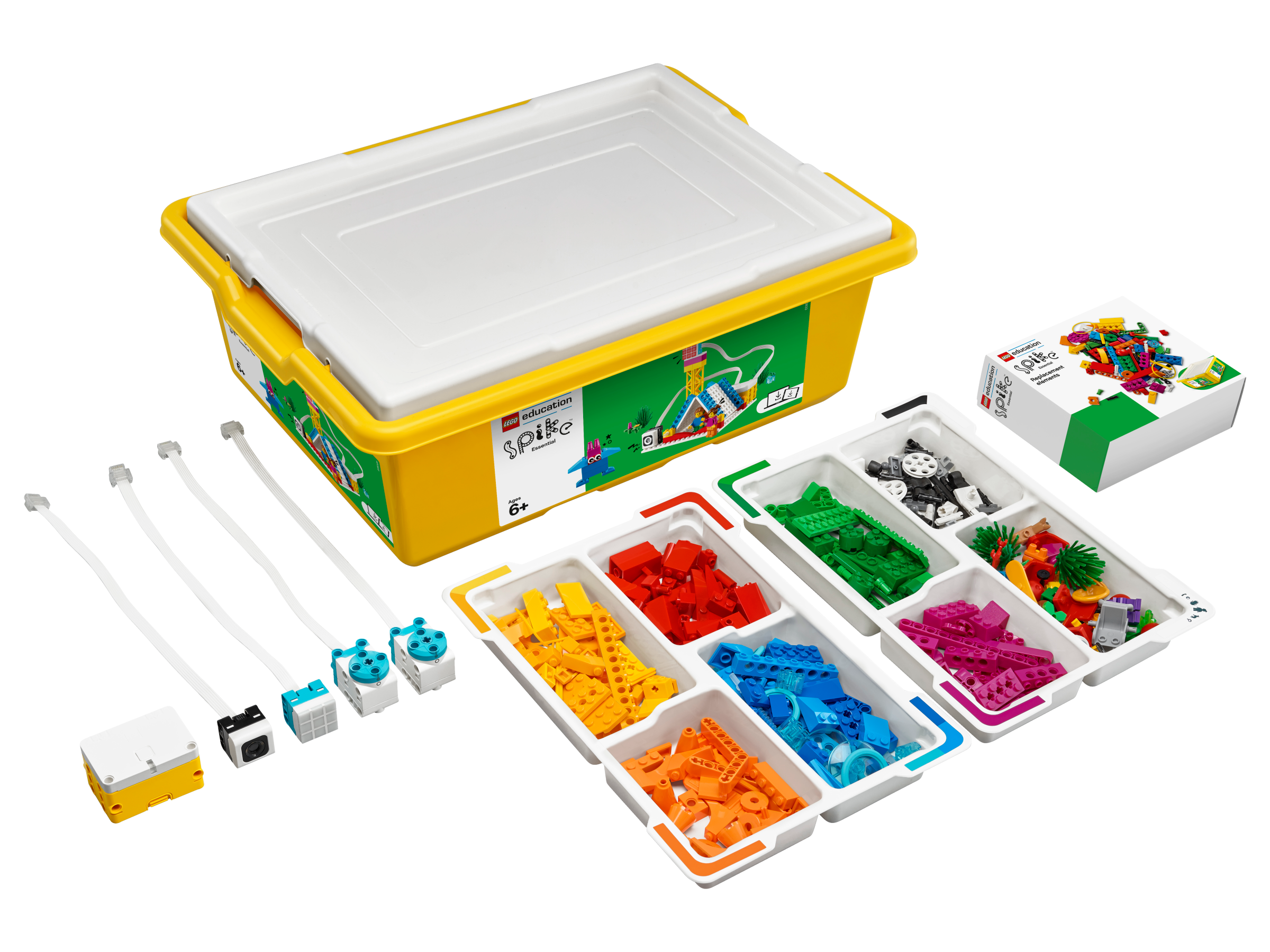 LEGO® Education SPIKE™ Essential gets primary school students excited about hands-on STEAM learning. This playful, narrative-based learning experience is part of the LEGO Learning System and encourages students to investigate STEAM concepts while contributing to literacy, math, and social-emotional development.
Key learning values
Develop computational thinking skills, including creating and modifying sequences, testing, debugging, and using loops.
Explore the engineering design process, including defining a problem, brainstorming solutions, and testing and refining prototypes.
Investigate the scientific concepts of energy, energy transfer, and collision.
Strengthen oral communication skills as students discuss their experiences collaboratively.
Engage in narrative-based problem-solving.
Develop social-emotional language by helping a main story character solve a problem.
Categories
Classroom Resources
Education Services
Coding
Curriculum improvement
Educational/Instructional Software