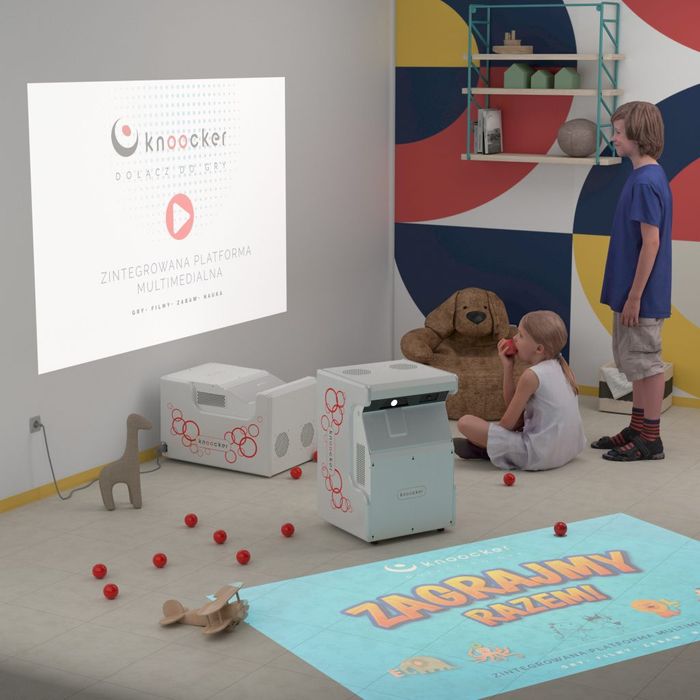 Knoocker Box will project images and make you interact with it both on the wall and on the floor. Its smaller size also makes it easier to move the Knoocker Box between rooms and to transport it.
Knoocker Box uses ultrasound technology and an innovative solution of the Epson projectors which make it possible to catch the movements of interactive pens or ball hits.
On the device you can find a lot of different activities, which are ready to use it in your class.
More: https://www.knoocker.com/en/
Categories
Special Educational Needs
Hardware
Educational/Instructional Software