11 Jan 2021
Kitronik :MOVE Motor for the BBC micro:bit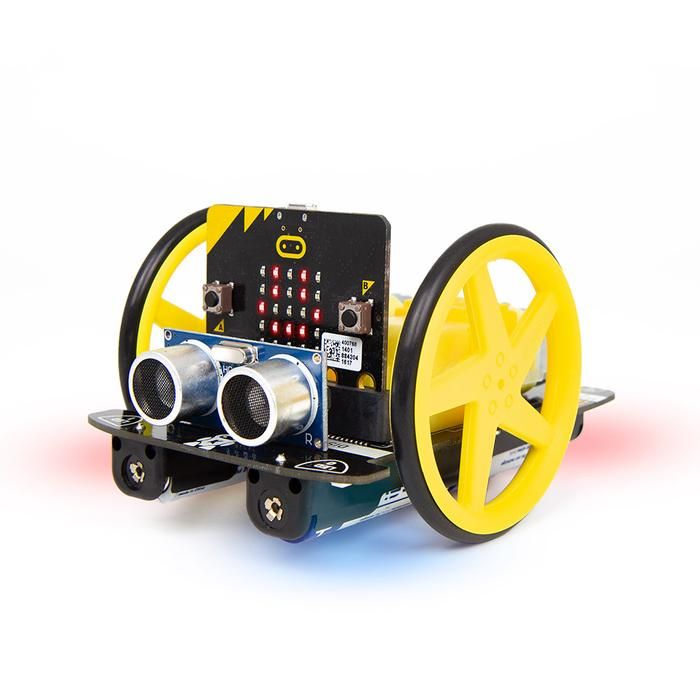 The Kitronik :MOVE Motor for the BBC micro:bit provides a fun introduction to buggy robotics. More than just a programmable buggy, learning to use all of the included features will give the budding roboteer a solid grounding in robotics as a whole.
Learn about movement, how to utilise light and sound, obstacle detection and avoidance, and how to code :MOVE Motor to follow a line. When used in conjunction with the micro:bit's radio features, the possibilities are endless.
Attached to the chassis are two bi-directional DC motors with variable speed control. The wheels have rubber tyres and are a simple push-fit onto the motor shafts. Slot a BBC micro:bit into the edge connector and you are ready to code. There is no other assembly required and no tools required.
Categories
Hardware
Coding
Robotics
Learning Materials
Distributor/Reseller