KELLER.Academy for CNC training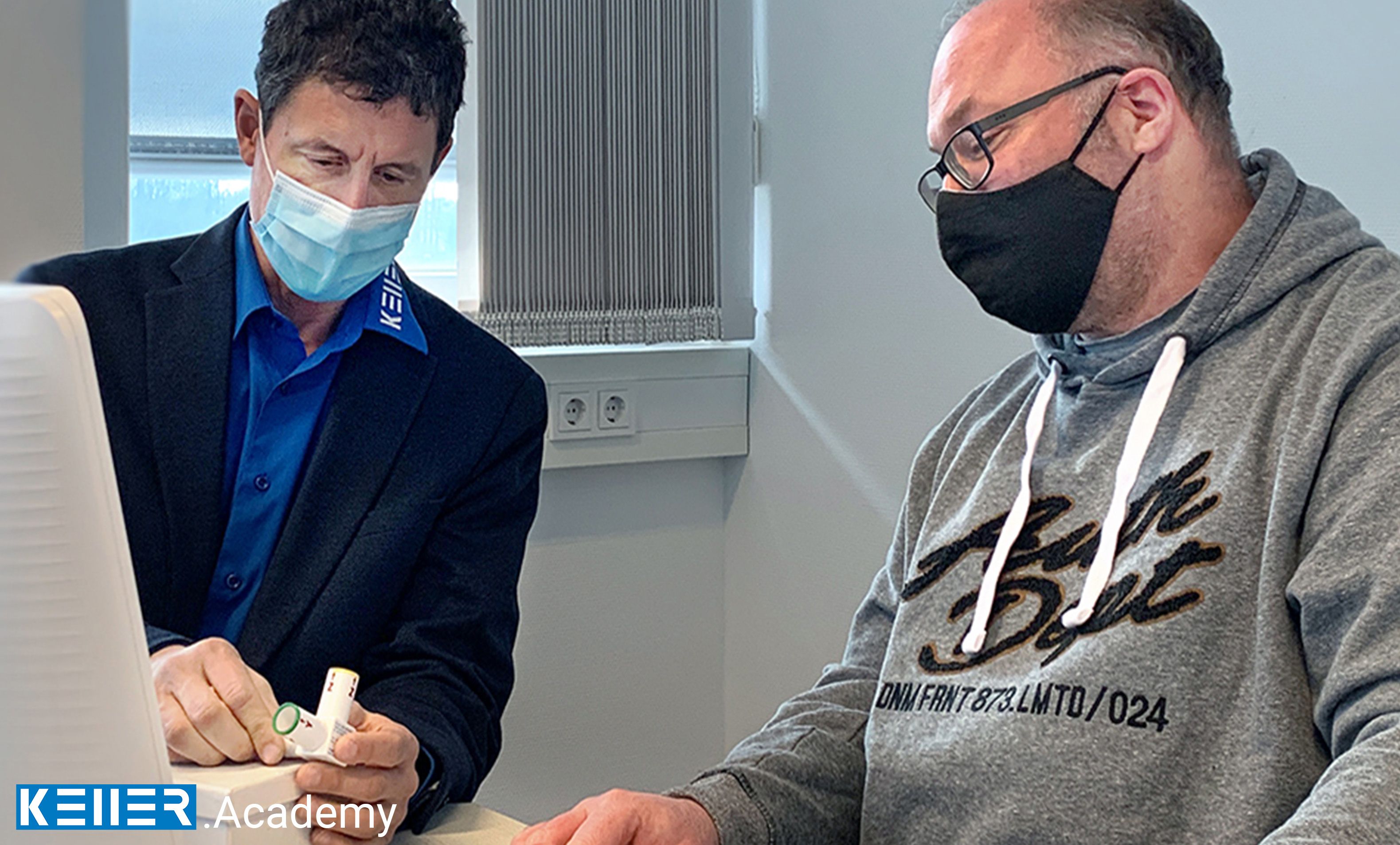 KELLER.Academy is the place to polish your CNC knowledge. CNC Software training takes place regularly at the KELLER.Academy. We always have new tips and tricks for experienced teachers/trainers on how to work more efficiently with SYMplus. If you do not wish to travel, KELLER.Academy will also travel to you for onsite training.
Since the pandemic we have also begun online training thus expanding the possibilities to make training easier for teachers and trainers.
Categories
Distance Learning
E-Books
Educational/Instructional Software