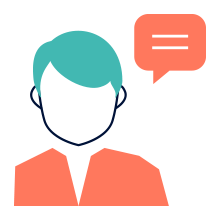 AdEPT Education provide a comprehensive IT support service encompassing as much on-site or remote support as your school requires on a regular or ad hoc basis. We can also support you school's IT staff.
Not just for if things go wrong, with AdEPT Education, support is procative, working with you to implement or undertake a technology plan.
Speak to us about on-site technicians, remote support, network support, Microsoft or Google support and more.
Categories
Hardware
IT Services
Data Management & Storage
Managing Information Systems
Connectivity & Communication solutions