Interactive Class Suite - multimedia aids for teachers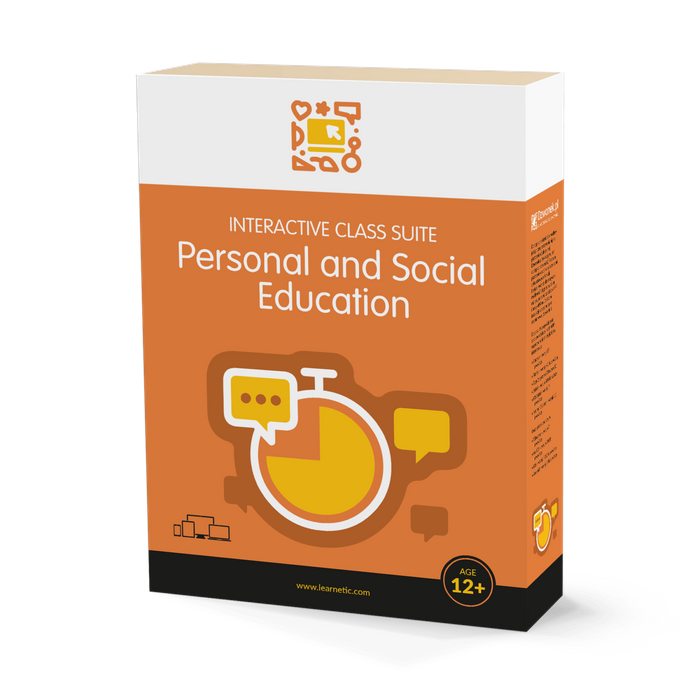 Interactive Class Suite is a set of innovative whiteboard resources for primary school and student lessons for computers, tablets and smartphones covering Mathematics, Physics, Chemistry, Biology and Personal and Social Education.
Interactive Class Suite includes ready-made interactive resources and didactic aids, providing teachers with significant time-saving benefits, effectiveness and efficiency in teaching contemporary students.
Interactive Class Suite products are all equipped with the Get onBoard! resources - a set of 14 interactive screens enabling group work and brainstorming, as well as conducting analyses and carrying out surveys – all while using modern technologies.
Get onBoard! offers unique virtual templates whose basic purpose is to engage students in lively discussions, allow collaboration in a project and facilitate group cooperation at every stage.
>> To learn more and explore free demo versions visit https://www.learnetic.com/e-content-packages-interactive-class-suite/
Categories
Assessment services
Learning Management Systems
Distance Learning
Achievement Monitoring
VLE - Virtual Learning Environments
Curriculum improvement
Apps
E-Books
Educational/Instructional Software
Publishers
Learning Materials
Attendance Management