Inspirations on Estonian Educational Innovations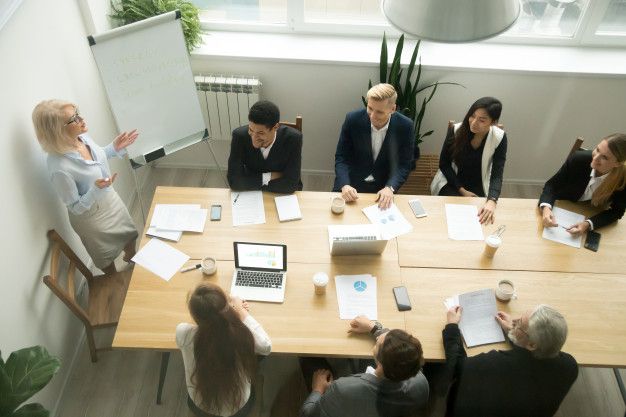 "Inspirations on Estonian Educational Innovations" is pre-ordered workshop for a international study group. The workshops are organized on different topics starting from general overview of the Estonian educational system and also covering more specific topics like inclusive education and students with special needs, youth work in Estonia, innovative practises in Estonian Teacher Education. The workshop includes a presentation and a discussion lead by the university staff. Workshops can be combined according to the interest of the study group (max 30 persons). Most of the workshops are held in English, but there are also workshops in Russian.
More information: https://www.tlu.ee/en/hti/centre-innovation-education/inspirations-estonian-educational-innovations.