28 Jan 2021
IME3D KID Apps Platform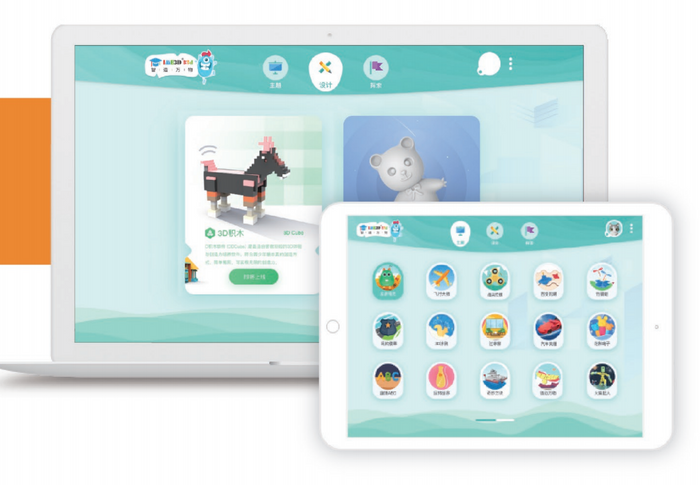 IME3D KID is a Science Innovation Education platform based on 3D Design & 3D Printing. Different from other 3D design software, IME3D KID has various themes of gamification 3D design APPs, which can help kids to design and print their innovation easily and funny.
Here, we have...
More than 20 APP with different subjects in platform
More than 1000 models with a wide of customization
Two light-weight 3D design software for kids
You can redesign the classic toys as your own, and experience the process from "playing toys" to "creating toys".
You can regroup the letters creatively & freely, and experience the fun of "learn with playing".
You can also recreate your own superman based on the well-known dolls of match superman, and experience the charm from "screenwriter" to "director".
Each Apps detail introduction please visit our web link: http://en.ime3d.com/Kid/Index
Categories
3D Printers
Apps
Educational/Instructional Software