09 Dec 2021
X-Maker: A 3D printer just for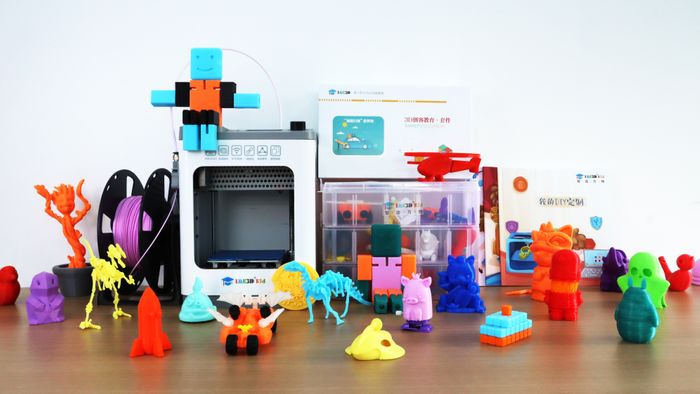 IME3D KID 3D Printer is an easy to use 3D Printer for beginner.
It has some features that are convenient for beginners, it includes;
No leveling, No more actions, just finish the unboxing and start your 3D printing journey.
Heatable flexible platform for easy object removal, Whatever size mode adhere to the platform easily. Thanks to the flexible features, remove the objects just by bending.
Great printing result, IME3D KID 3D printer has excellent printing performance in PLA with a smooth printing surface.
The one-click printing system, According to the structure of the STL model of ime3d kid APP, the one-click printing system can set the slice data automatically. Including intelligent split model printing.
Categories
3D Printers
Hardware
Apps