ICONS: Interactive Charts of Natural Science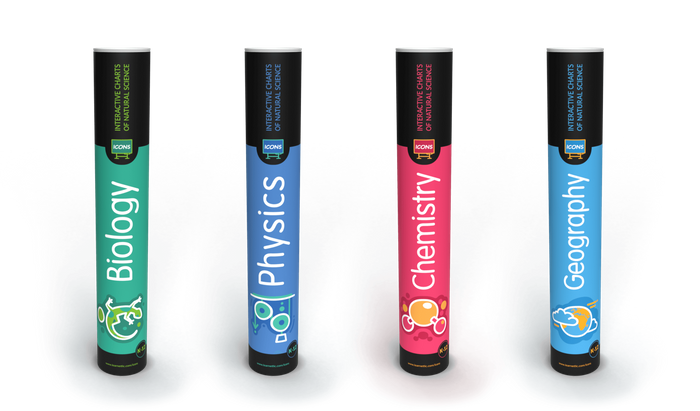 Interactive Charts of Natural Science (ICONS) is a series of outstanding software aids for teachers, presenting 50 main topics from Geography, Physics, Biology and Chemistry on 1030 fascinating, fully interactive charts. ICONS are filled with top quality films, illustrations, 3D graphics, diagrams, simulations, AR elements and more.
ICONS are perfect to introduce a new topic, analyze an issue or explain the problem in a clear and captivating way. What's more, they're easy to localize and adapt to any language (we support all the alphabets!)
Use ICONS in the classroom or remotely, sharing the screen with your students on mCourser platform or in other tools like Microsoft Teams or Zoom.
>> To learn more and become an exclusive distributor in your region, visit https://www.learnetic.com/icons_2/ .
Categories
Learning Management Systems
Distance Learning
Curriculum improvement
E-Books
Educational/Instructional Software
Publishers
Learning Materials