09 Dec 2021
Icarus Strategic Business Simulation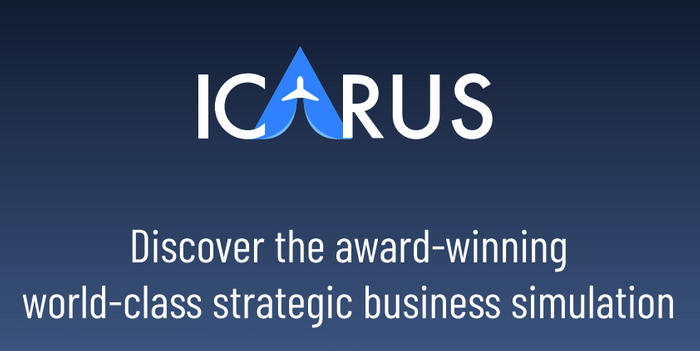 This interactive simulation allows participants to make a range of decisions affecting strategic business functions in a realistic economic environment.
Students co-operate in teams of five, taking on different roles - CEO, CFO, HRD, Chief Engineer, and Operations Director - and are tasked with planning and operating an international airport over 5 simulated years, facing strategic, operational and financial challenges.
Icarus can be used to address a wide range of learning outcomes including:
Strategic planning, budgeting & decision making in an economic and competitive environment
Financial Management, operating a virtual organisation and analysing how decisions affects financial performance
Research & analysis reviewing statistical data & reports to support decision making
Over the past three years, the simulation has been run for thousands of students in over 100 countries across the globe on the University of London (UOL) MSc in Professional Accountancy and on the Queen Mary University of London (QMUL) Global MBA.
Categories
Apps
Distance Learning
Learning Materials