01 Sep 2020
Helpdesk and Ticketing - NetSupport ServiceDesk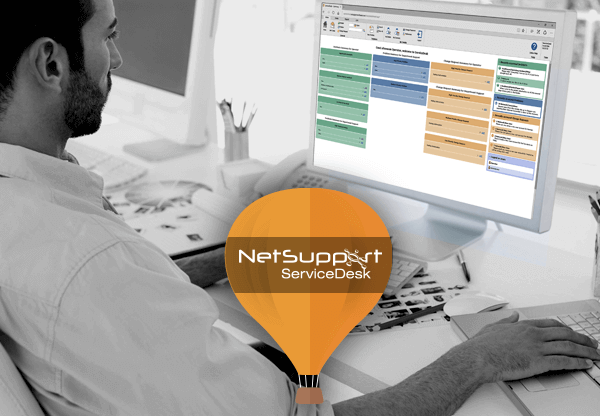 In addition to helping school IT support teams handle users' daily IT issues, NetSupport ServiceDesk will also highlight recurring IT problems; enabling technicians to identify and fix the root cause and ensure a productive working environment for all. Its fully customisable and intuitive browser-based interface supports both desktop and mobile platforms and delivers robust workflow processes.
It supplies a wealth of management reports as well as providing a customer-friendly self-service portal - all the tools needed to help technicians deliver support effectively.
Key features include
Incident management
Change management
User management
Problem management
Service level management
Review current status in real time
Customisable, multi-lingual interface
Real-time management reports
Pre-populated solutions database
Automated in/out email processing
Automated assignment to escalation processes
Attach, store and associate files to an incident
Links seamlessly with NetSupport DNA
Plus much more!
For more information visit: www.netsupportservicedesk.com/
Categories
Data Management & Storage
Managing Information Systems
Security & Risk Management
Leadership & Management